Invisalign In Los Angeles, CA
Love Yourself, Love Your Smile
About Invisalign
At Beverly Hills Orthodontics, we're Invisalign experts. As a VIP Diamond Plus provider, we use our exceptional experience to provide the highest-quality care and the best possible results.
What Is Invisalign?
Invisalign is a system that uses clear, custom-made plastic aligners to align your teeth and create a beautiful smile. These aligners are virtually-invisible, easily removable, and are made with 3D scanning technology to achieve a perfect, comfortable fit.
Your first set of aligners is closest to your teeth's original position, while the last set will lead to a perfectly straight smile. Each set of aligners should be worn for at least 20-22 hours per day and you will change to the next set every 1-2 weeks, depending on Dr. Madan's recommendation. As you replace each aligner with the next in the sequence, your teeth will move—little by little, week by week, until they are in the proper position. For optimal results, it's best to only remove your aligners when you eat, drink, and brush your teeth. Each time you brush your teeth, you should also gently clean your aligners to maintain excellent oral hygiene and minimize buildup.
Invisalign is an excellent treatment alternative to braces for patients of all ages thanks to its tested and proven effectiveness. The aligners are designed to allow for a more convenient treatment experience and have many benefits, including:
Fewer Office Visits

– By changing the aligners out at home, you only have to come into our office for a quick visit every few weeks to ensure you are progressing as you should be.

Simple Oral Hygiene

– Being able to remove the aligners when you eat, drink, brush, and floss means that your oral hygiene routine can continue mostly as normal. Just remember to brush your teeth after eating and before putting the aligners back in!

Very Discreet

– One of the reasons why many people are choosing Invisalign is precisely because it's so discreet, it's practically invisible! You can feel just as confident in your smile during treatment as you will after.

Effective & Efficient

– Not only does Invisalign work well for correcting a range of orthodontic issues, but it's also been shown to bring these incredible results in a shorter timeframe! At your initial consultation, we can predict how long your treatment will be and even show you a model of what your future smile will look like.
We Are In The Top 1% Of Invisalign Providers
Certified Invisalign providers are ranked based on the number of patients they treat using the Invisalign system. VIP Diamond Plus designation is the highest honor awarded by Invisalign and means that we treat more than 400 patients each year.
Only the top 1% of certified Invisalign providers achieve VIP Diamond Plus designation. Beverly Hills Orthodontics is one of only a few providers with this status in California, and we've maintained it for nearly ten years!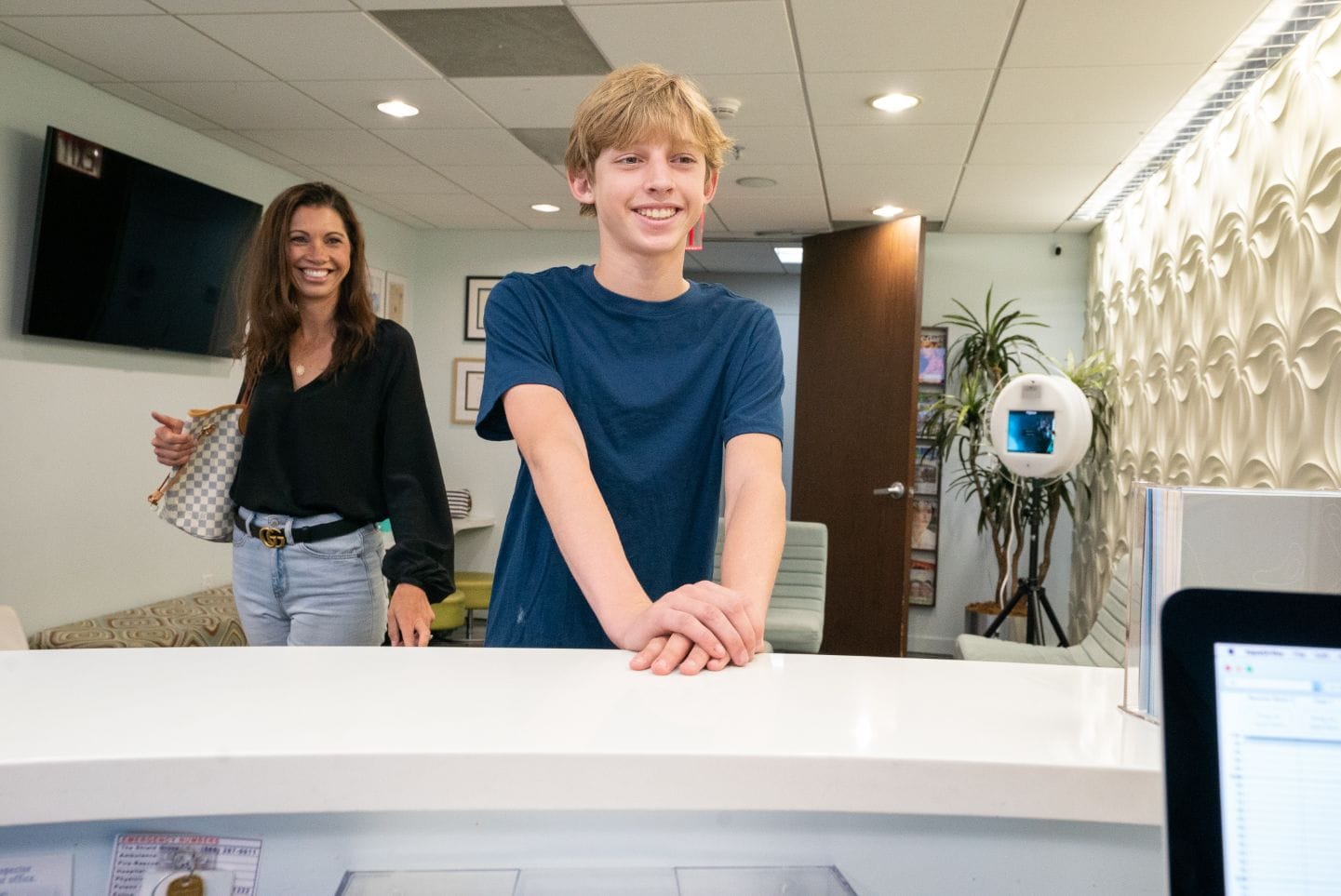 Invisalign for Kids
While patients of all ages can benefit from orthodontics, treatment is often found to be most effective at an early age because this is when a child's face and jaw are still developing. Early treatment allows Dr. Madan to catch and correct common issues such as:
Overcrowding
Smile gaps
Overbite
Underbite
Many parents often ask, "What is the best age for my child to start seeing an orthodontist?" The American Association of Orthodontists recommends that all children attend their first orthodontic consultation around the age of 7 since this is when the adult teeth are beginning to emerge.
Treatment may not always be necessary right away, and our team always has your child's best interest in mind. If your child may benefit from Invisalign in the future but does not require treatment now, we will keep track of their development and make more informed decisions about future treatment when necessary.
Benefits Of Invisalign For Kids
Our younger patients love Invisalign for the same reasons as any other patient: discretion, comfort, and convenience. Two of the most important benefits we see with our younger patients are:
For adults, the most obvious benefit of Invisalign is the transparent look of clear aligners. For kids, while it is more aesthetic, the major advantage is that it is much more gentle. Dr. Madan uses the aligners to gradually develop space for the adult teeth. Children are excited and we find great success. With Invisalign for Kids, there are:
Almost no emergency appointments.
No oral hygiene white spots or cavity issues.
No painful poking wires, cut lips, gums, or cheeks.
Invisalign aligner sets are custom-made to fit snugly around a patient's teeth, and each set comes with about 20 to 30 trays. Patients change their aligners every week or so, with each new aligner subtly moving teeth into better positions. Patients progress through their aligners in complete comfort, thanks to the pinpoint accuracy of the 3D dental software and equipment that produces Invisalign trays.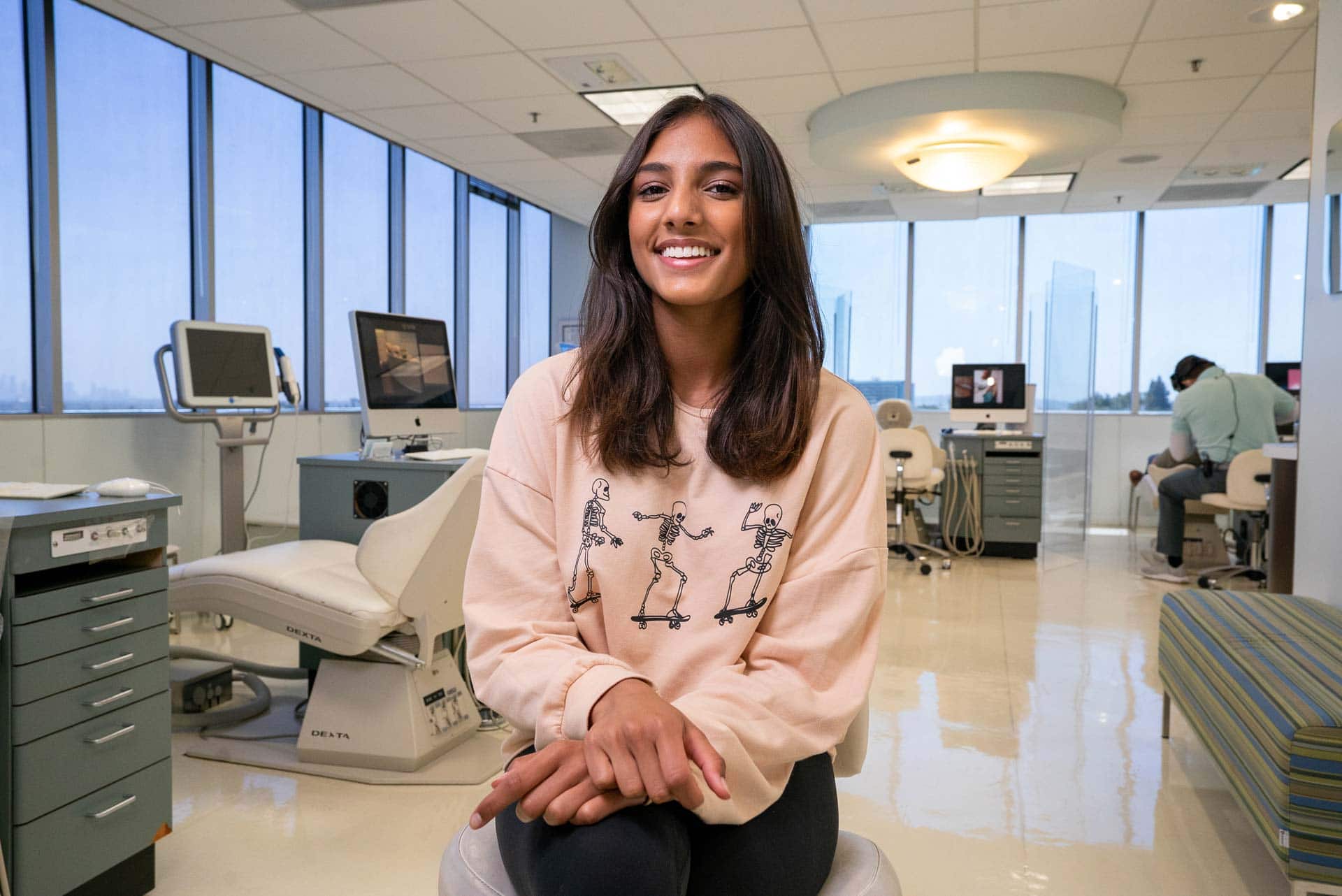 Invisalign for Teens
Chances are that you've heard about Invisalign before. After all, it was approved by the FDA in 1998, and today, Invisalign is the most popular option in clear aligner treatment.
When Invisalign first became popular in the early 2000s, treatment was often limited to older patients looking to make minor aesthetic adjustments. However, over the last two decades, advances in clear aligner treatment have enabled orthodontists like Dr. Madan to use Invisalign in treating patients of all ages with almost all levels of orthodontic issues.
During the process of treatment with Invisalign, your teen will progress through a series of custom-made aligners, with each aligner designed to apply gentle pressure to misaligned teeth. Over the course of a few months, these aligners will gradually improve the orientation of your child's teeth until they have a perfectly straight smile. Invisalign Teen features all the amazing benefits of the original Invisalign system, with a few special additions that make it even more ideal for teens.
Our teen patients love Invisalign because it's a convenient and comfortable alternative to traditional braces that still delivers amazing results. Invisalign aligners are completely clear, making them nearly invisible. With Invisalign, teens can:
Eat whatever they want, whenever they want
Brush and floss as normal with no obstructions
Play sports and instruments without fear of discomfort or broken brackets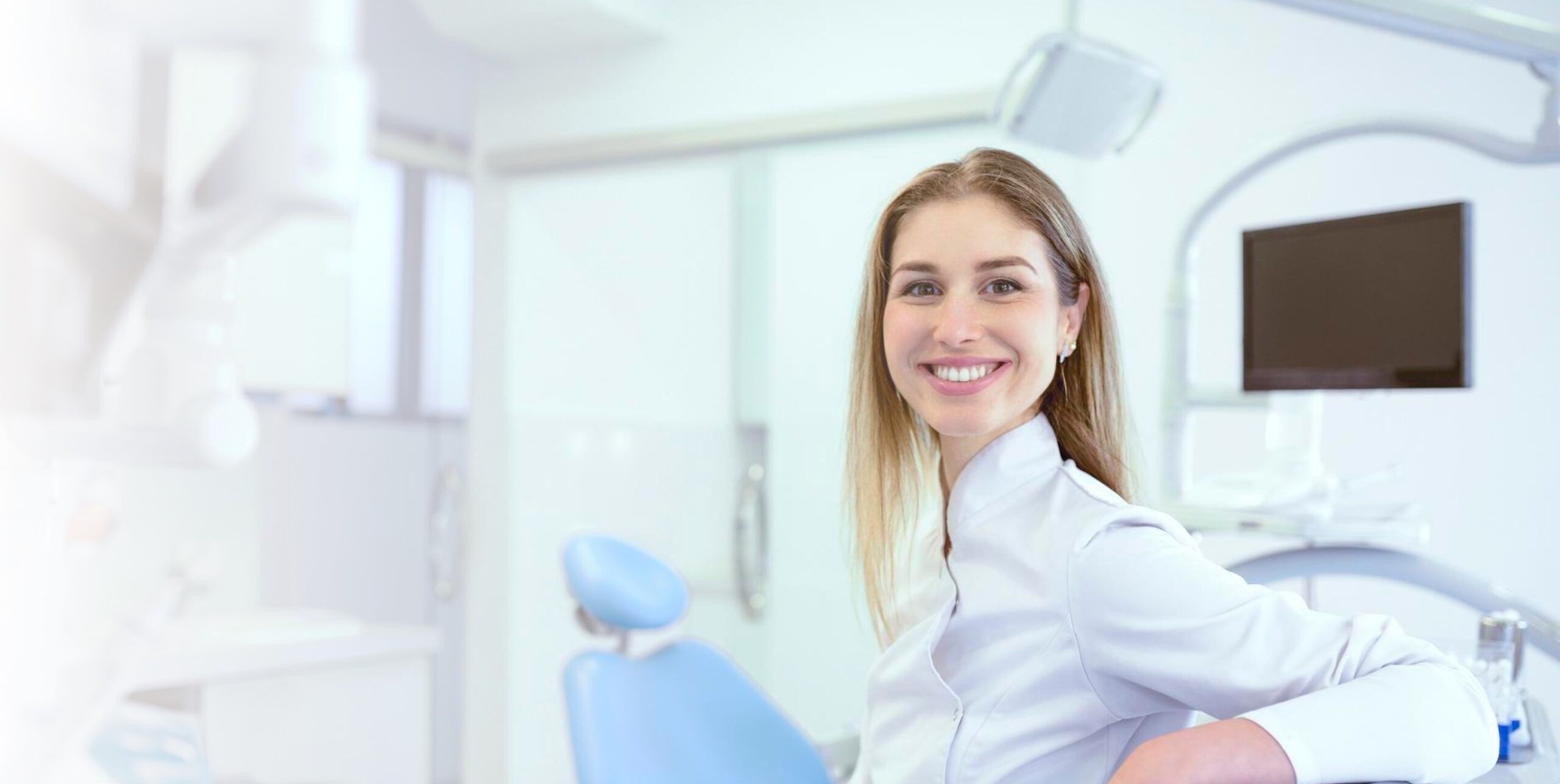 Invisalign for Adults
Invisalign may be the ideal treatment option for adults seeking to improve their smile. At Beverly Hills Orthodontics, Dr. Madan uses cutting-edge technology and techniques to develop Invisalign treatment programs that swiftly and discretely correct misalignment or spacing concerns. Invisalign uses clear, nearly invisible aligners that are comfortable to wear.
Adults may need orthodontic treatment for a variety of reasons. Misaligned teeth can create a variety of issues, such as:
Improper bite alignment
TMJ problems
Speech impediments
Missing or damaged teeth create uneven bites and gaps
Orthodontics has also been shown to improve overall dental health by making it easier to brush and floss around crooked or overlapping teeth. Plus, Invisalign can help increase self-esteem through improved appearance, leading to greater social confidence.
Beverly Hills Orthodontics provides an excellent choice for adults looking for discreet options that don't require metal brackets and wires like traditional braces do. It is important to consult with Dr. Madan, a diamond+ provider for Invisalign treatment, to get the most appropriate individualized plan for your particular needs. Beverly Hills Orthodontics serves over 280 patients a year, making us the top Invisalign provider in Los Angeles, CA, and the West Coast!
Invisalign: Designed With You In Mind
A consultation for Invisalign treatment at Beverly Hills Orthodontics begins with our expert orthodontist, Dr. Madan, carefully assessing each patient's particular needs. First, x-rays and images of the mouth, teeth, and jaw are taken. This allows us to build a thorough orthodontic plan that considers the patient's jaw size, bite alignment, and any other special orthodontic requirements. Our team considers each patient's lifestyle while developing a tailored treatment plan to meet their specific requirements. From there, we create custom-made, clear aligners that will be used throughout the treatment.
Invisalign is an ideal orthodontic treatment for adults who want a discrete and comfortable alternative to correct misalignment or spacing concerns in their teeth. Furthermore, because Invisalign is removable, it has several advantages, such as easier cleaning and maintenance, no dietary restrictions, no difficulty brushing or flossing, and a shorter adjustment time for patients.
Contact Beverly Hills Orthodontics today to request your free consultation for Invisalign in Los Angeles, CA!
Frequently Asked Questions
Frequently Asked Questions