5D iTero Scanner
With the 5D iTero Scanner, Beverly Hills Orthodontics is pleased to offer the most modern technology available today. This state-of-the-art scanner generates highly accurate three-dimensional photos of your teeth and gums, allowing us to develop a personalized treatment plan based on your specific needs. With the accuracy and precision of modern technology and the expertise of our lead orthodontist, Dr. Madan, we can create your ideal smile. With the information obtained by the scanner, we can examine and modify treatment plans in real-time without the need for messy impressions or waiting for results. We are devoted to providing you with the most current technologies available to guarantee that your experiences with us are comfortable and effective. We're so devoted to having the most up-to-date technology that we have the most iTero scanners of any practice in the state of California!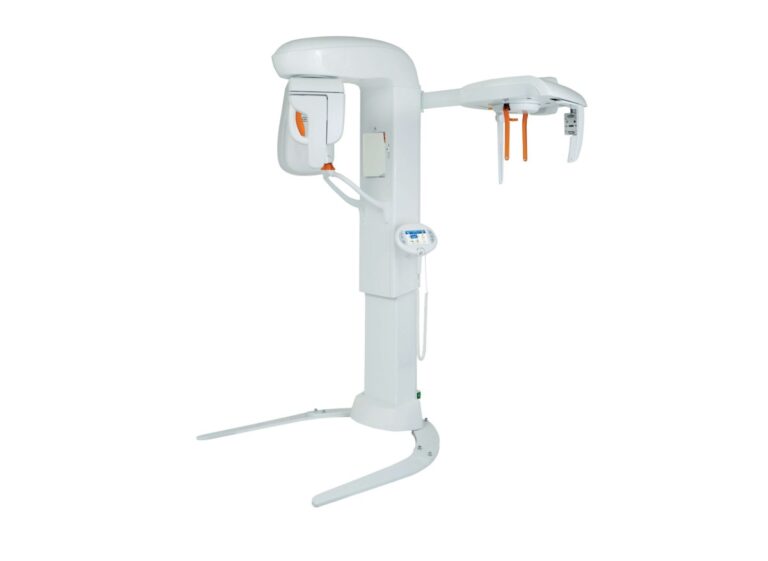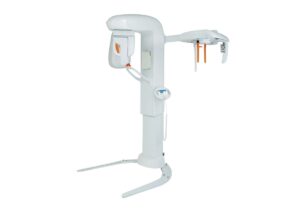 Digital X-Rays
We also utilize digital X-ray services in addition to the 5D iTero Scanner. Our modern imaging equipment enables us to diagnose any problems with your teeth or jawbone quickly and accurately, enabling us to develop even more individualized treatment programs. This allows us to assess if there is overcrowding and bite abnormalities with existing and new orthodontic programs. Digital X-rays enable us to offer you the best orthodontic care in Los Angeles, CA, and ensure that your treatment plan is as effective as possible.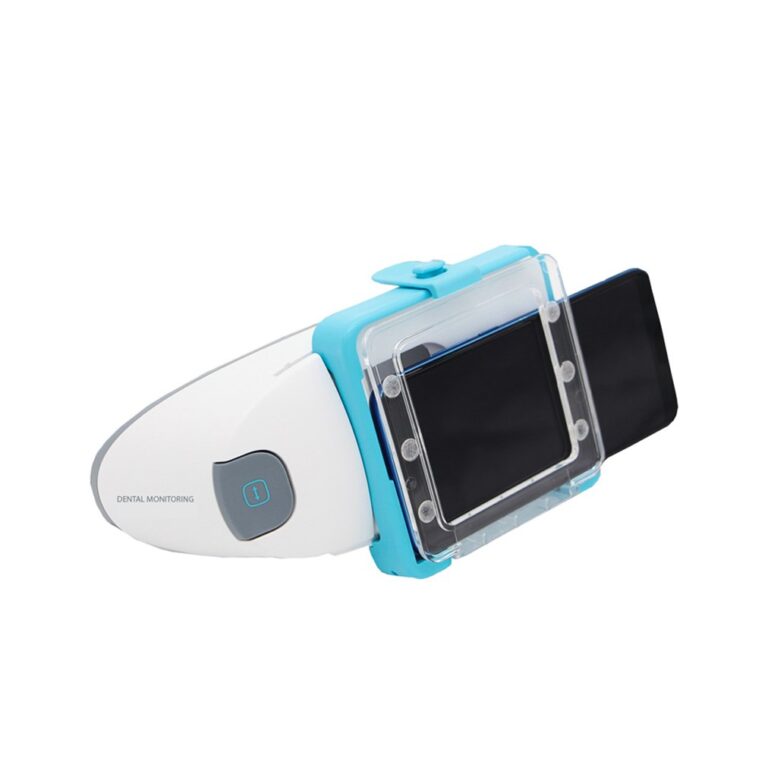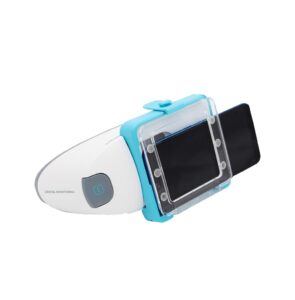 AI-Powered Virtual Monitoring
At Beverly Hills Orthodontics, we are continually searching for ways to streamline and simplify your orthodontic journey. As a result, we are thrilled to offer our patients AI-powered virtual monitoring (otherwise known as dental monitoring). To help patients stay on track, smartphone scanning apps like DentalMonitoring enable users to see real-time updates on their progress. Using AI-powered platforms, these apps analyze images and send data to both the patient and their orthodontist, ensuring if a problem arises, a quick solution can be found. With the use of this technology, we are able to make individualized recommendations and monitor any necessary treatment adjustments.
Beverly Hills Orthodontics can offer you the greatest quality orthodontic care in Los Angeles, CA, by combining cutting-edge technology with a team of committed and experienced specialists.