Love Yourself, Love Your Smile
At Beverly Hills Orthodontics, we're Invisalign experts. As a VIP Diamond Plus provider and the largest Invisalign provider on the West Coast, we use our exceptional experience to provide the highest-quality care and the best possible results.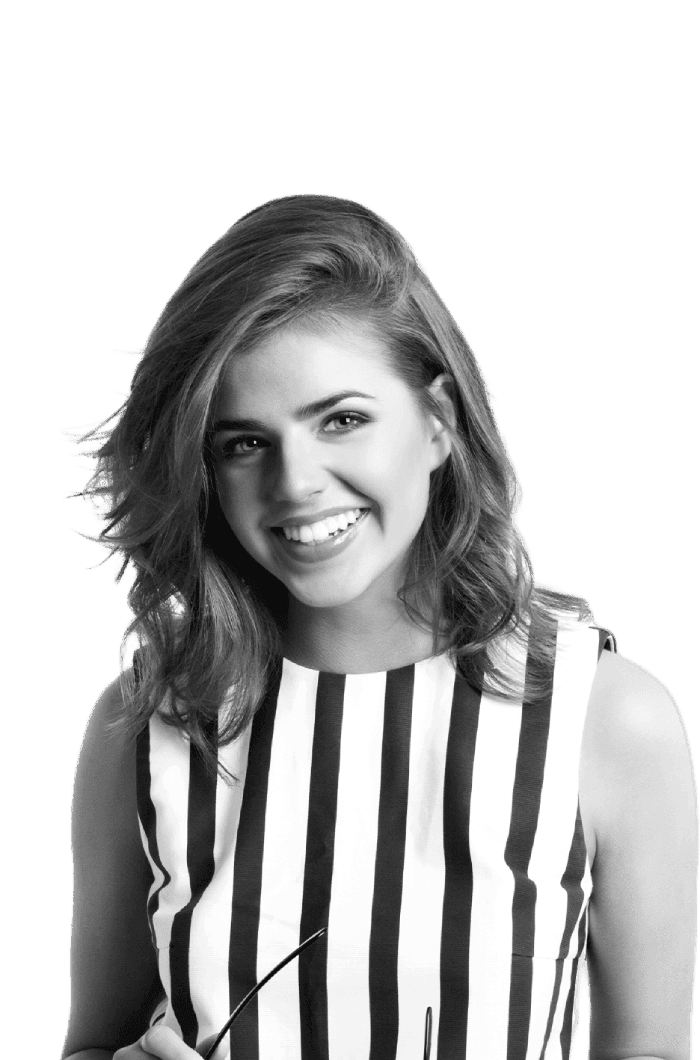 Thanks to advancements in technology, today's braces are lighter, smaller in size, and much more discreet. Braces are designed to fit seamlessly with your lifestyle and to help, we offer a variety of braces options to fit your needs and smile goals!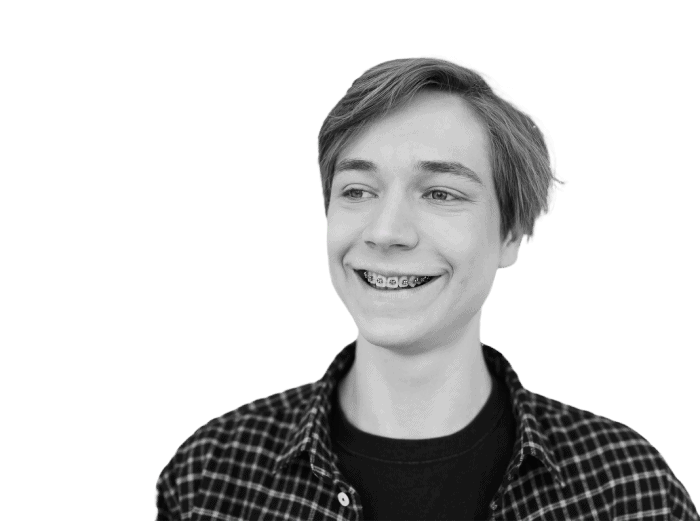 InBrace is a revolutionary and personalized behind-the-teeth, teeth straightener that's completely hidden. Unlike other conventional options for lingual braces, InBrace requires no monthly adjustments and is much more comfortable.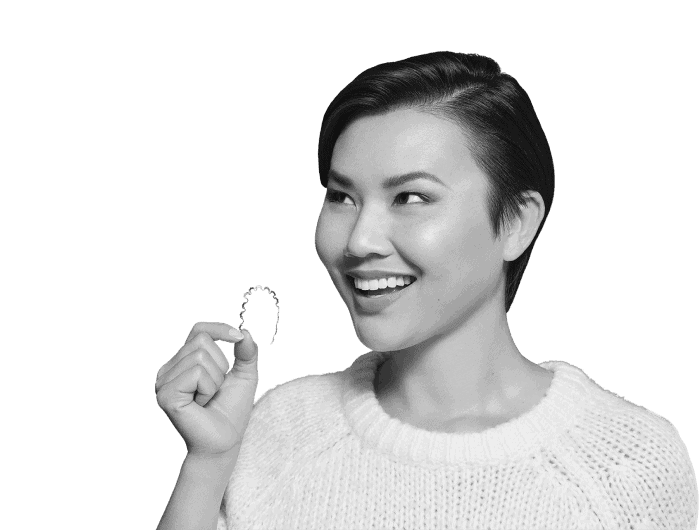 Zoom! Whitening & Other Treatments
We take a comprehensive approach to your treatment and provide some amazing solutions to any smile-related concerns you may have. We have aesthetic options, options to make treatment faster, options for different levels of at-home care, and more!