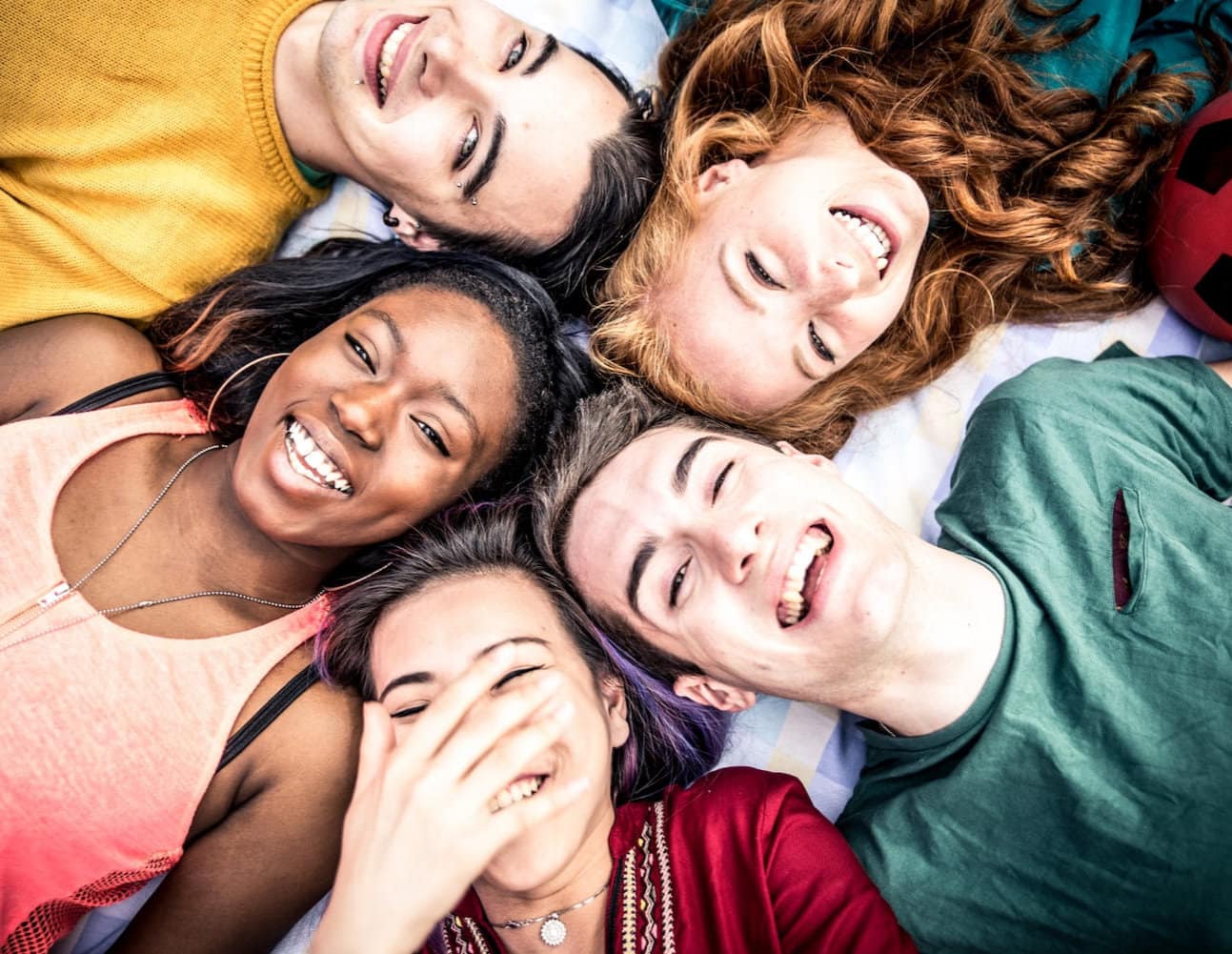 Teens today lead hectic lives. Between schoolwork, extracurricular programs, clubs, sports, and social activities, it's easy for teenagers and us parents to feel overwhelmed, especially when major life changes come their way. When you're a parent, it's important to support your child by helping them stay healthy and grounded—including when it comes to oral health.
At Beverly Hills Orthodontics, we strive to make orthodontic treatment as easy as possible for all of our teenage patients. Using the latest technology and orthodontic techniques, we develop personalized treatment plans with maximum comfort and convenience in mind. By learning more about our innovative approach, you'll see why we're widely considered the best orthodontist for teens in Los Angeles.
Parents and Teens Need an Orthodontist They Can Trust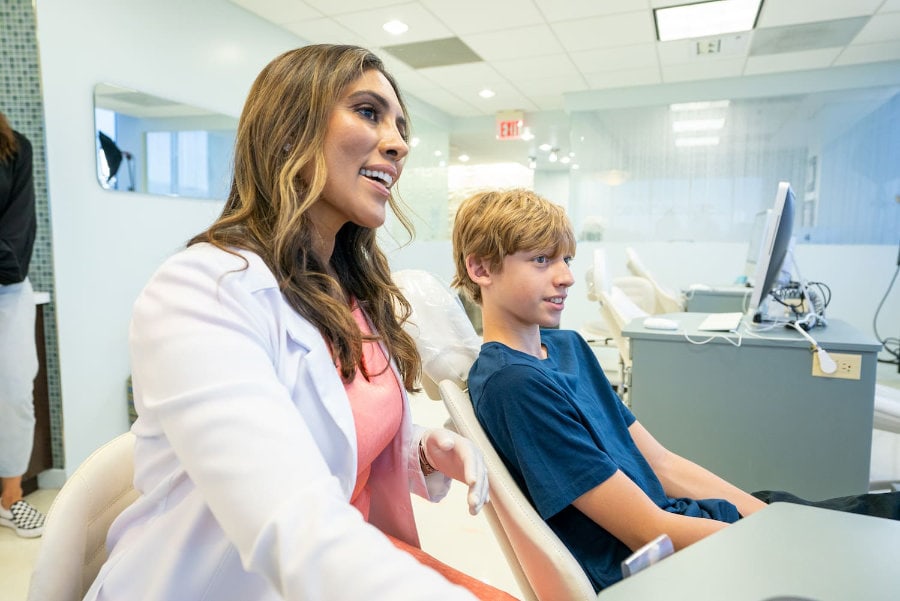 Adolescence is a pivotal period for oral care and an ideal time to correct alignment problems.
According to the American Academy of Pediatric Dentistry (AAPD), teenagers are at a heightened risk of:
Cavities
Periodontal disease
Traumatic tooth injuries
Teens who have misaligned teeth are more likely to experience these problems. Alignment issues can also have a serious impact on self-esteem and emotional well-being.
At Beverly Hills Orthodontics, Dr. Monica Madan understands these concerns firsthand. As both a mother and an experienced orthodontist for teens, Dr. Madan recognizes the importance of helping adolescent patients look and feel their best while laying the foundation for long-term oral health. Since 2008, Dr. Madan and the BHO team have supported teenage patients by creating treatment plans that are both convenient and effective.
Regardless of whether your teenager has mild, moderate, or severe alignment problems, we can correct their issues to create a smile they love.
Invisalign for Teens
Chances are that you've known about Invisalign for years. Approved by the FDA in 1998, Invisalign today is the gold standard in clear aligner treatment and a modern alternative to traditional braces.
During Invisalign treatment, your teenager will wear a series of custom aligner trays. Each aligner is designed to selectively apply pressure to misaligned teeth. Over the course of a few months, these aligners will gradually improve the orientation of your child's teeth until they have a perfectly straight smile.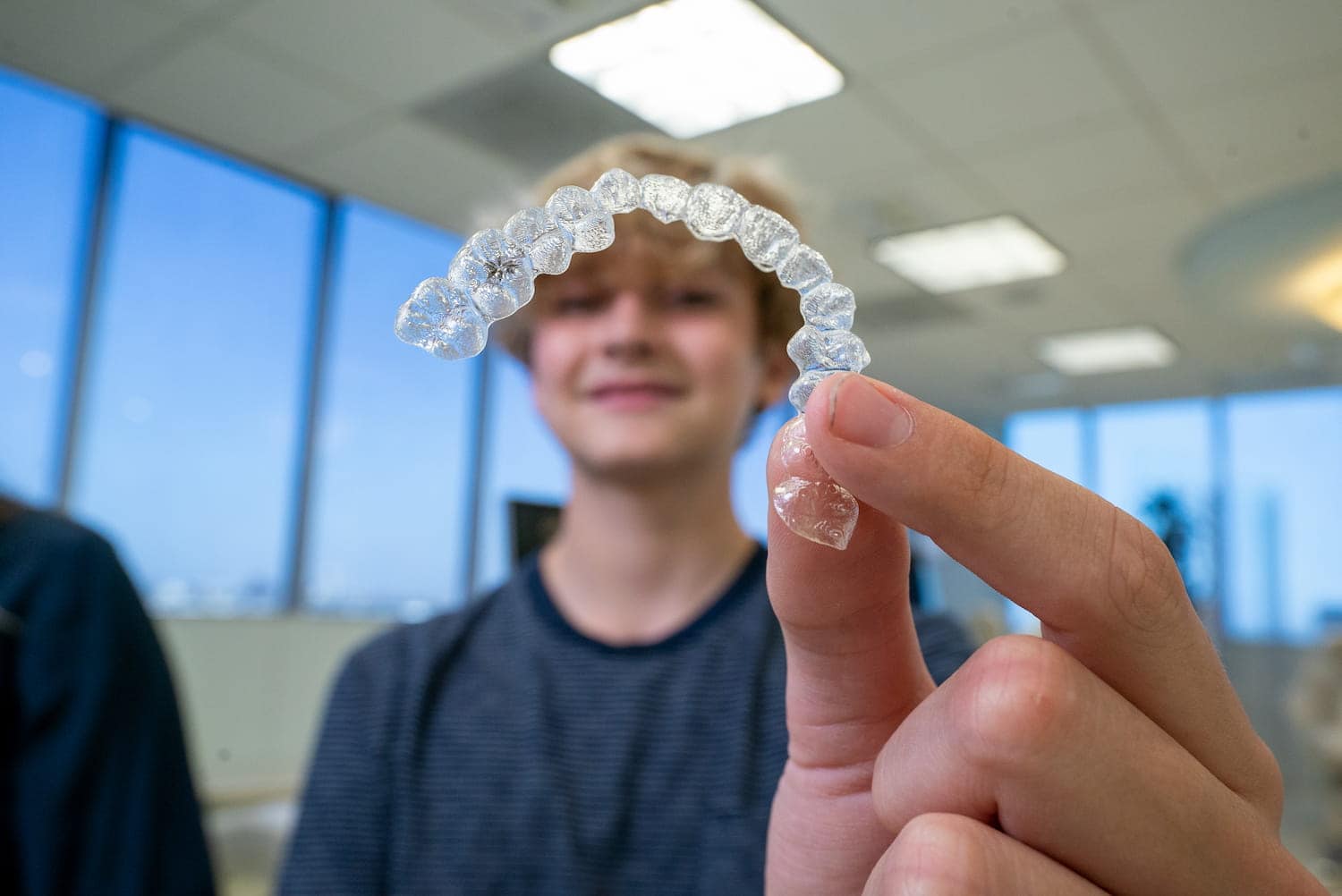 When Invisalign first became popular in the early 2000s, treatment was often limited to adult patients with minor alignment issues. Over the last two decades, however, technological advancements have enabled orthodontists like Dr. Madan to use Invisalign to treat both teens and adults with more complex alignment problems.
Our teenage patients love Invisalign because it's a convenient, comfortable way to obtain a healthier smile. Invisalign aligner trays are completely clear, making them nearly undetectable to others. With Invisalign, teens can:
Innovative Solutions for Complex Alignment Issues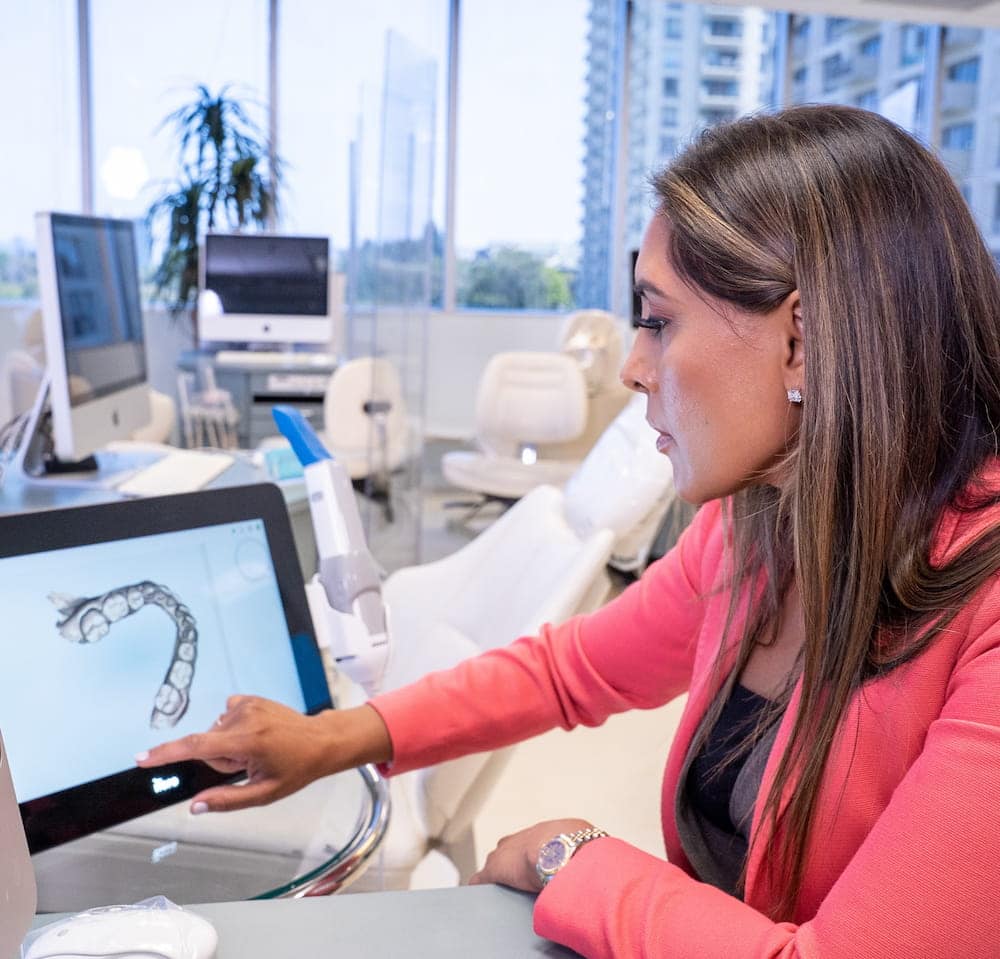 Severe alignment issues may require more complex treatment than Invisalign alone. In these cases, Dr. Madan will work hand-in-hand with you and your teenager to develop a treatment plan that is both effective and convenient.
Depending on what's best for your child's situation, treatment may include:
Invisalign Teen Hybrid Treatment
Fixed braces
Expanders
Retainers
A combination of the above
No matter what kind of alignment problem your child has, the BHO team will create an effective solution that fits their lifestyle.
Ready to Meet the Best Orthodontist for Teens in Los Angeles?
Choosing the right orthodontist for teens is invaluable for ensuring your child gets the care they need.
At Beverly Hills Orthodontics, we understand the needs of our teenage patients and use the most advanced tools available to achieve the best outcomes. As a VIP Diamond Plus Invisalign provider, we're recognized as one of the top Invisalign practices in the country . By combining our orthodontic expertise with a compassionate and personalized approach, we offer truly outstanding treatment experiences for teens and their families.
Want to schedule a complimentary consultation with the best orthodontist for teens in Los Angeles? Call us at 310-785-0770 or visit our contact page to book a complimentary consultation today.