Your First Visit
Time To Relax, Learn, & Smile!
Our goal is to create an orthodontic practice of unparalleled experience – to focus on one thing, and be the best at it. By doing so, we are able to give you the healthy, straight, beautiful smile you've always wanted. We understand that choosing to receive orthodontic care is a big decision, and we are here to support you throughout the process!
We are always excited about meeting each new patient during your first visit to our office! The initial consultation is always free and will consist of an extensive examination and diagnosis for potential treatment.
This visit will also include X-rays, photographs, and digital scans to help aid in starting your treatment. We keep our office at the forefront of orthodontic technology, and in addition to Invisalign, we use the latest appliances such as LightForce custom brackets and InBrace to enhance your smile. Today, with all of the new advancements in technology, materials, and images, treatment is more comfortable, efficient, and faster than ever.
Our awesome team will be glad to answer any questions you may have, and we will provide all the information you need to determine which treatment is best for you. Please contact one of our offices to schedule your initial consultation.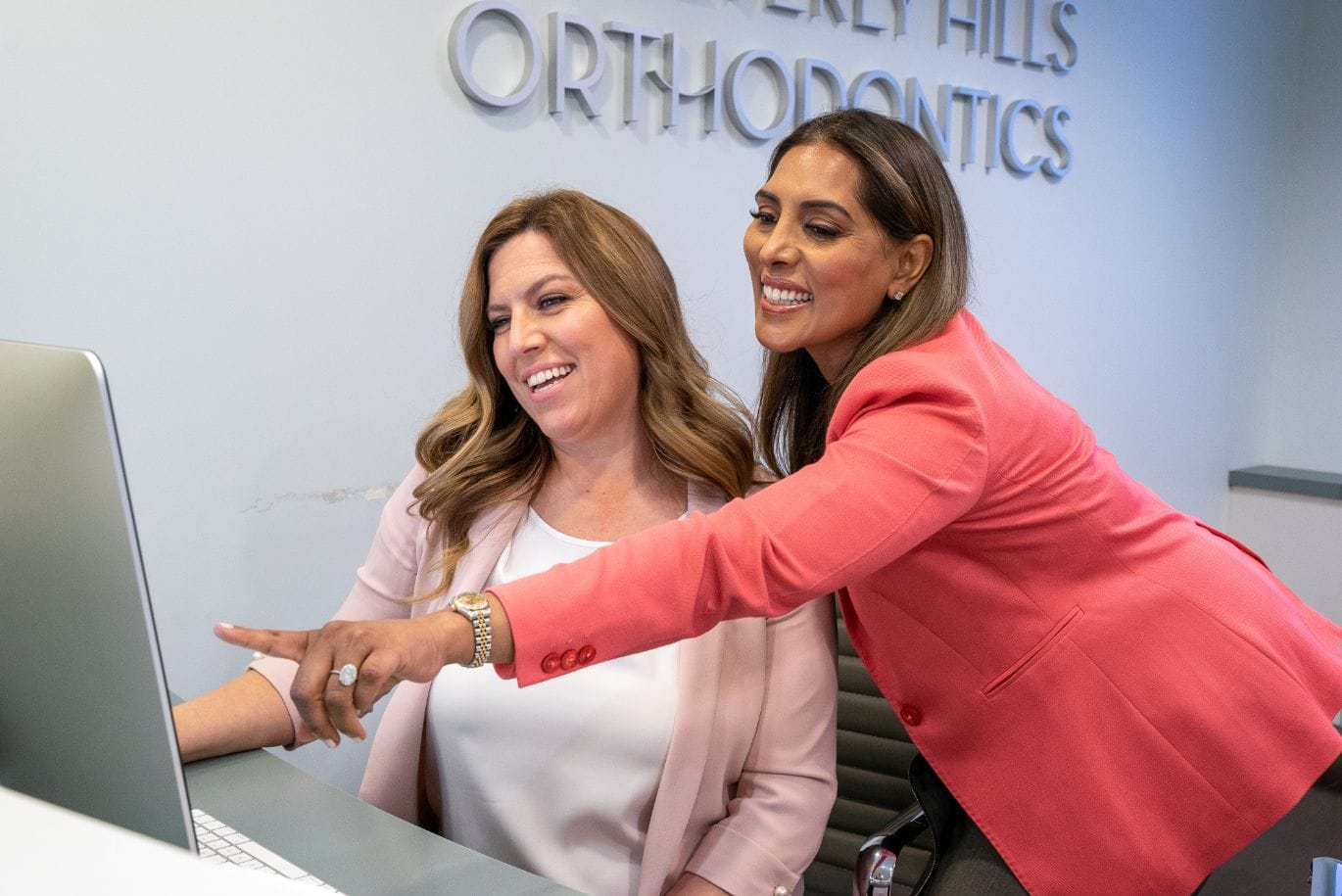 Financial Information
We understand that choosing to begin orthodontic treatment is an investment in your future, and choosing an orthodontic team that makes you feel comfortable and confident is a vital part of your decision regarding your investment! Our main goal is to provide you with exceptional care and a beautiful and confident smile. Remember, our entire team is here for you!
We are in-network with most insurances, including Medi-Cal and Denta-Cal. Our team is available to help you by filing the insurance claims and paperwork. We also accept cash, credit, and Apple Pay as forms of payment for your convenience.
The cost of your orthodontic treatment will vary depending on your individual needs and treatment plan. Our staff will discuss the cost of your treatment and each available payment plan option with you, so you can make the best choice for you and your smile. We will work with you to create a payment plan that fits your budget, and you will know what to expect before beginning treatment.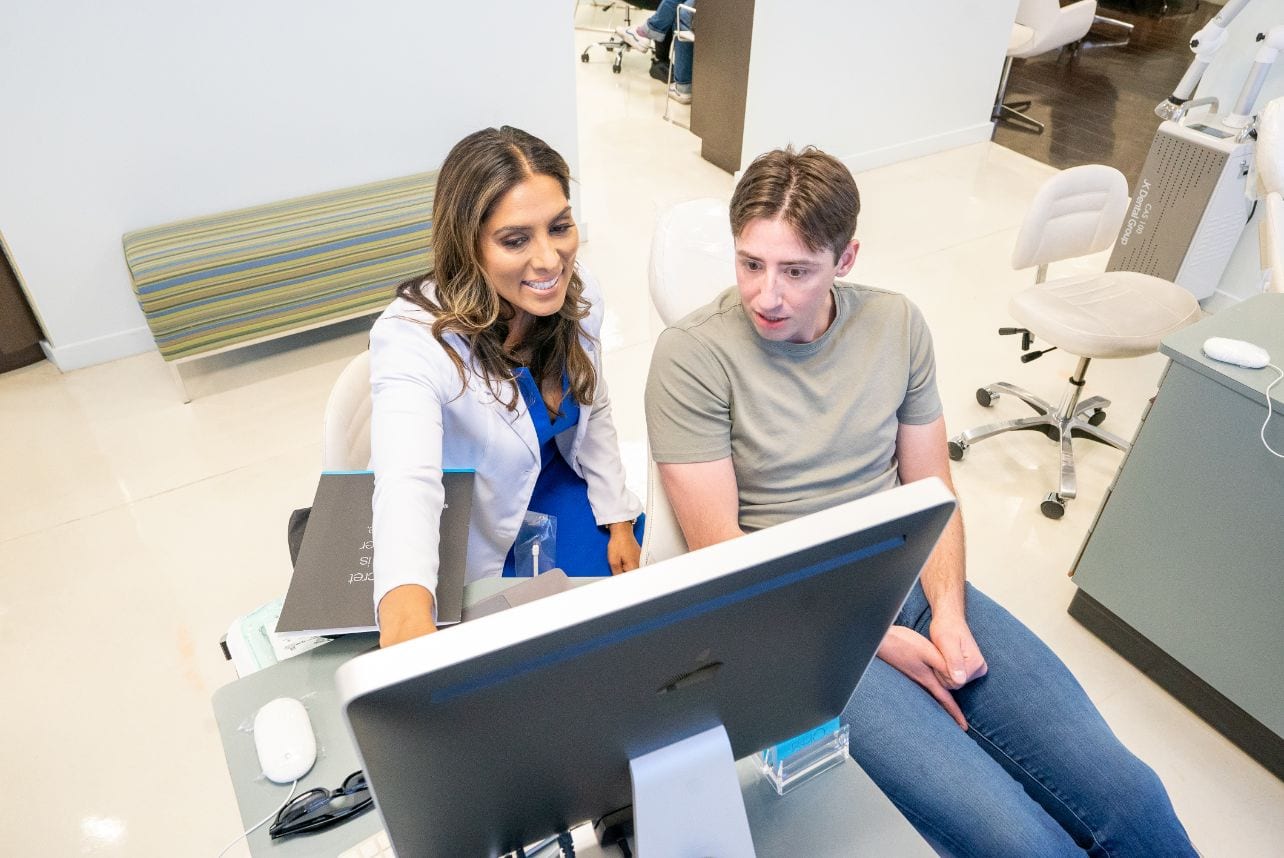 Orthodontic FAQ