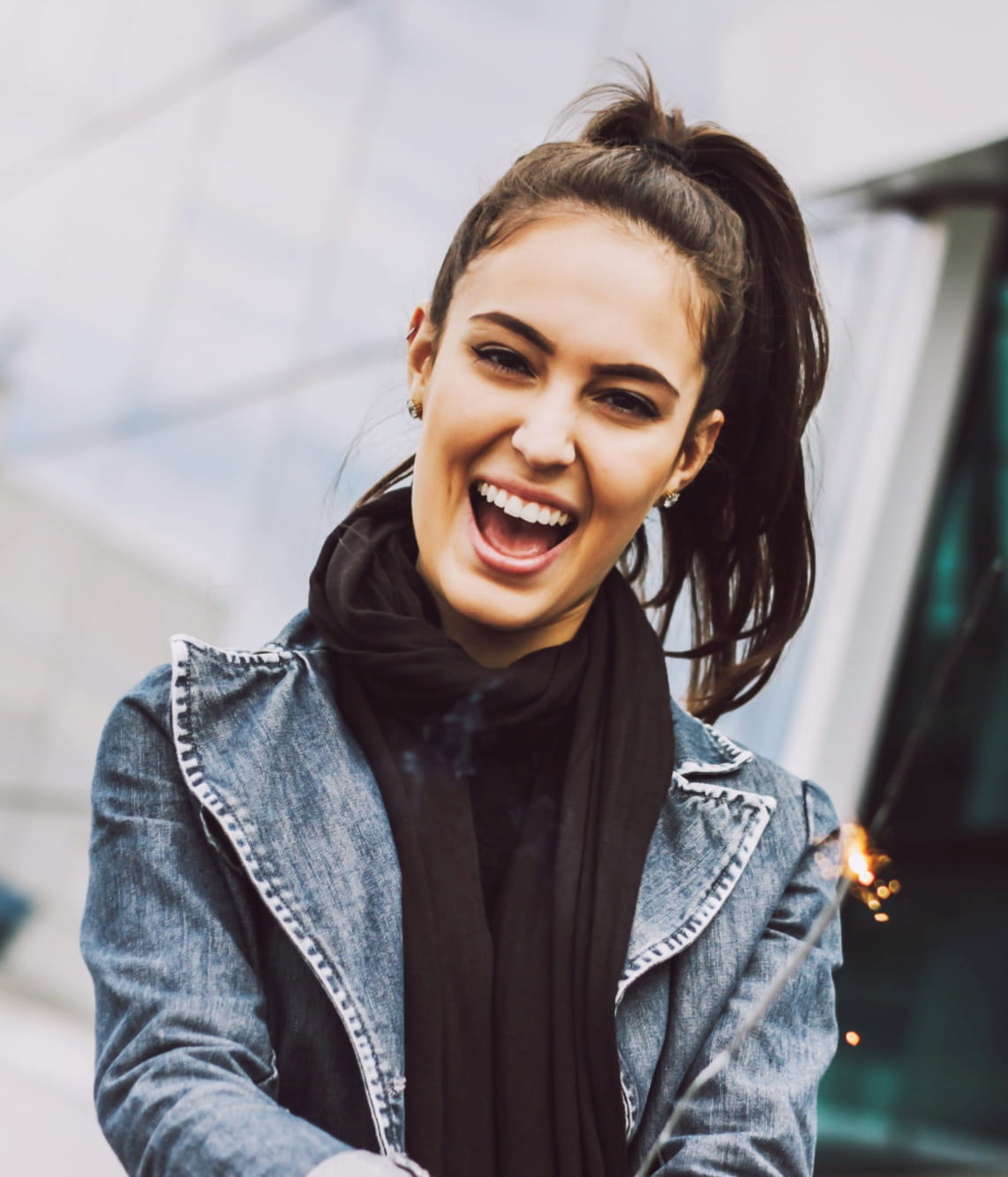 When it comes to your smile, experience matters.
A certified Invisalign provider can help you realize the true potential of your smile. But not all providers are alike. First and foremost, you should make sure you're seeing an orthodontist. Orthodontists do not do fillings or cleanings etc, they specialize in straightening teeth and retainers.
At Beverly Hills Orthodontics, we're Invisalign experts. As a VIP Diamond Plus provider, we use our exceptional experience to provide the highest-quality care and the best possible results.
What Is Invisalign?
Invisalign is an innovative way to correct alignment issues at any age. Using a series of custom clear aligners, a certified Invisalign provider can help you achieve a beautiful, healthy smile in a matter of months,
What Is a Certified Invisalign Provider?
A certified Invisalign provider is trained in using the Invisalign system to correct a range of orthodontic problems. In addition to initial training, Invisalign providers have ongoing access to educational resources that help us provide the best care based on the latest developments in the field.
What Does VIP Diamond Plus Mean?
Certified Invisalign providers are ranked based on the number of patients they treat. The VIP Diamond Plus designation is the highest honor awarded by Invisalign and means that we treat more than 400 patients each year.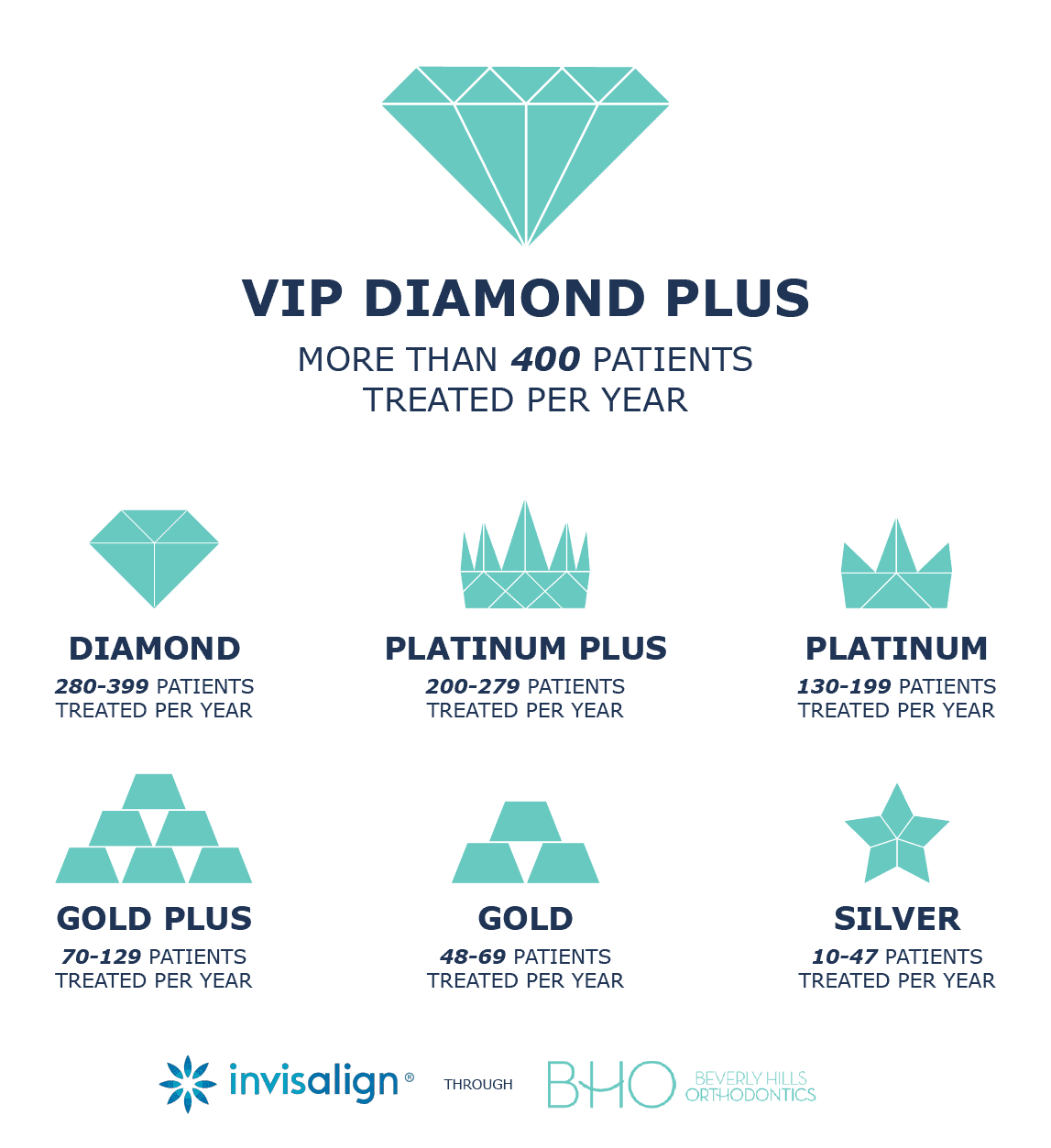 Only the top 1% of certified Invisalign providers achieve VIP Diamond Plus designation. Beverly Hills Orthodontics is one of only four providers with this status in California, and we've maintained it for nearly ten years.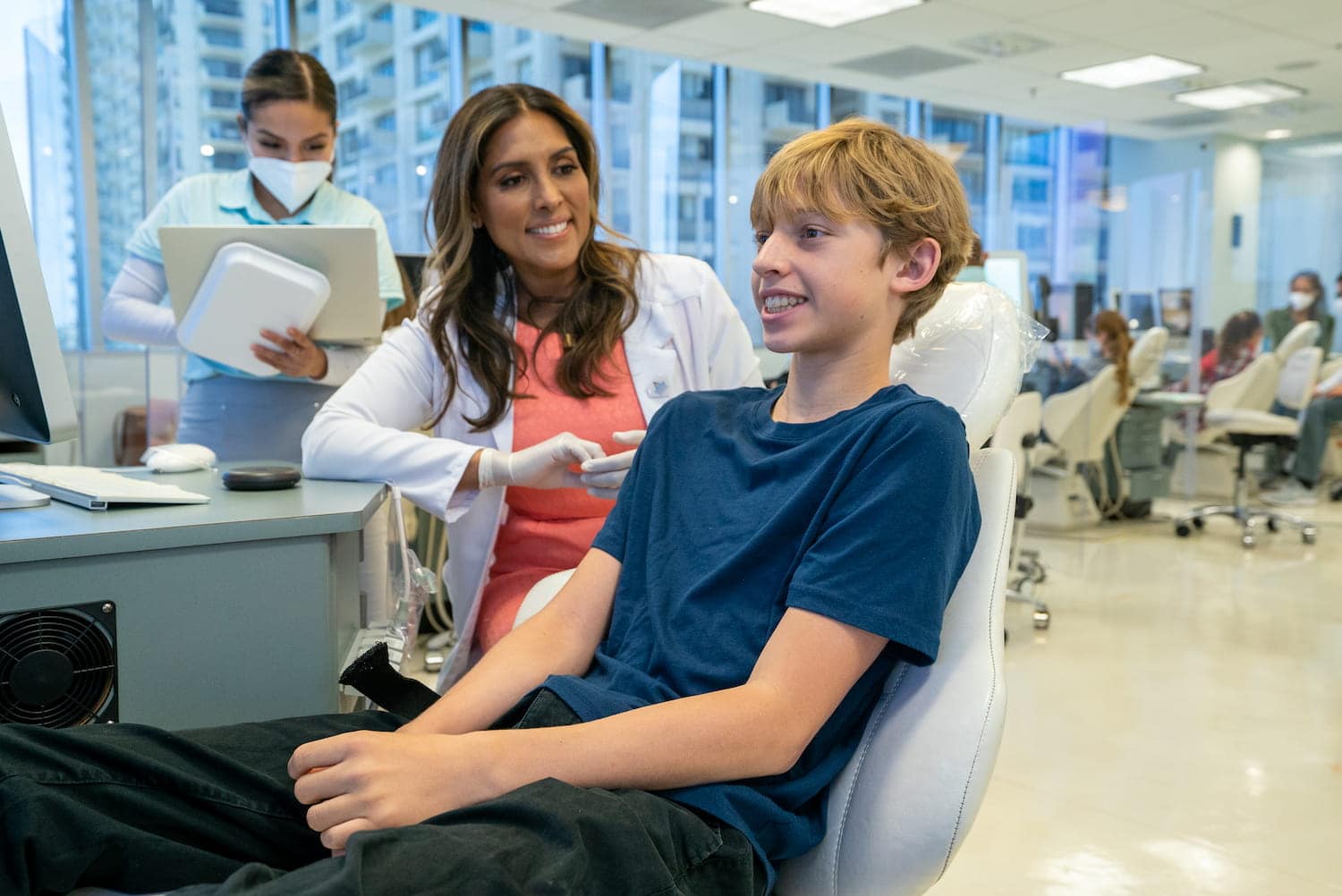 You Deserve the Best
Your smile is one of your most important assets—and you shouldn't trust it to just anyone.
At Beverly Hills Orthodontics, we know that a brilliant smile is about more than a healthy mouth. It's about feeling your best. We combine our technical expertise with a deep understanding of the functional and aesthetic aspects of oral health to provide unparalleled treatment experiences and excellent outcomes.
As a VIP Diamond Plus provider, Dr. Madan is one of the most experienced certified Invisalign providers in the country. But while Invisalign is an important part of her toolbox, it's not the only tool. Unlike most providers, Dr. Madan is trained in a wide range of advanced orthodontic techniques and can address even the most complex alignment needs.
Choosing the right certified Invisalign provider is the first step toward getting the smile you deserve. At Beverly Hills Orthodontics, we ensure the journey is extraordinary.
Ready to transform your smile? Call us at 310-785-0770 or visit our contact page to book a complimentary consultation today.