Monica Madan DDS, MS
Founder & Orthodontist
Dr. Madan founded BHO, and 14 years later, is still obsessed with orthodontics BUT not the traditional way of doing things. So, she changed course. She is redefining straightening teeth and doing what she does best: getting it straight and breaking the rules.
She has spent a lot of time listening, and she has spent even more time developing what is needed and wanted. BHO is designed by and for women, beloved millennials, and families. It's a place to pop in, hop out, face-time, align… on your time (pardon the rhyme)…entering and leaving without a trace… this is her vision, and it keeps evolving.
Dr. Madan has spent a ton of time in labs doing bio-research, and she co-authored the orthodontic article, "The effects of human relaxin on orthodontic tooth movement and periodontal ligaments in rats," which was published in the AJO-DO.
While she is classically trained as an orthodontist, her treatment is modern and pushes the envelope. She is forever grateful to those (professors AND peers) who took the time to teach her this craft; she hopes to make them proud.
She is a graduate of Brown University as well as the USC School of Dentistry. She joined her fellow Brown alumni in Seattle at the University of Washington to complete her master's degree as well as her orthodontic training… She LOVED Seattle and holds it dear to her heart, but she couldn't ignore the call back to Los Angeles.
Currently, while not MacGyver-ing teeth to align, she spends a lot of time taxiing her kids to golf, volleyball, robotics, and all the other over-scheduled stuff we do as parents these days but still tries to get in a walk or a hike… Currently, she's refining her morning routine.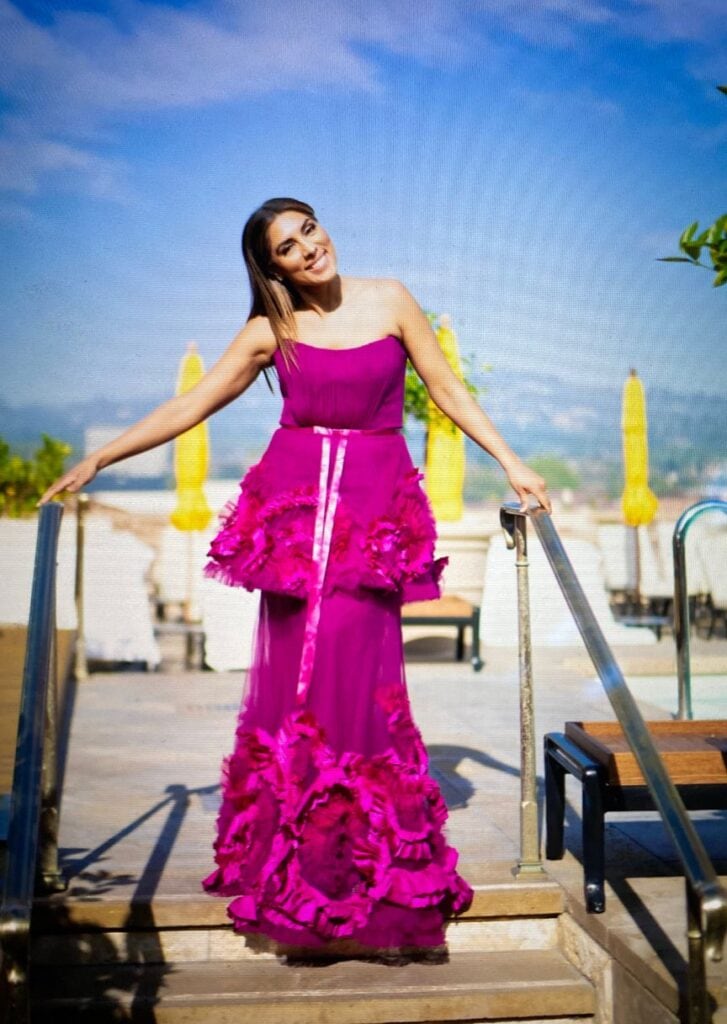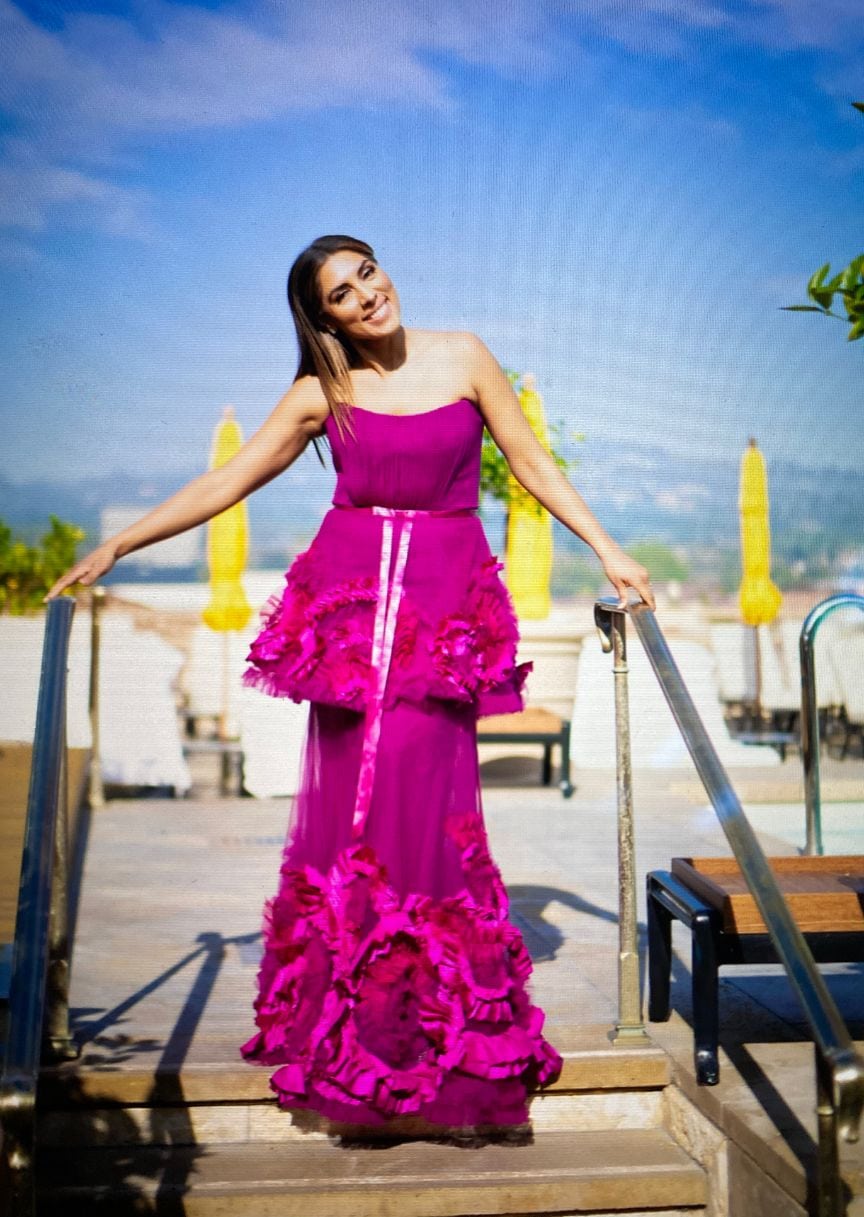 She is lucky to have an amazing husband, Ashish, whose support and life coaching have been pivotal to her personal and professional growth, to whom she owes all (and of course, her parents, also!).
Aside from building beautiful smiles, you can find Dr. Madan enjoying playdates and activities with her kids, date nights with her husband, and quality time with friends and family.
Look out for her podcast which will help "you do you" and a lot of other random life and teeth hacks… and watch for a product line of stuff you ACTUALLY need!