Pasadena, California, is a captivating city celebrated for its iconic features, including the world-famous Rose Parade, the historic Rose Bowl stadium, the renowned California Institute of Technology (Caltech), and a vibrant arts and culture scene anchored by the Norton Simon Museum, home to masterpieces ranging from Vincent van Gogh to Pablo Picasso. Yet, what truly makes Pasadena shine is its community of equally remarkable and diverse individuals.
In 2008, Pasadena's own Dr. Monica Madan established Beverly Hills Orthodontics, a practice dedicated to delivering the highest quality orthodontic care to the Santa Monica community. With the use of cutting-edge techniques like Invisalign, traditional braces, and advanced digital tools, BHO crafts meticulously tailored treatment plans for patients spanning all age groups. This unwavering commitment to excellence harmonizes with Pasadena's storied history and vibrant cultural scene, making the city not only a bastion of world-class orthodontic care but also a place where residents can proudly display smiles that reflect the city's splendor as well as their own inner beauty.
If you're looking for a new orthodontist in Pasadena, there's no better option than Dr. Madan and the BHO team at our convenient Alhambra office. 
BHO's Dr. Madan is the Top Orthodontist in Pasadena
In 2008, Dr. Madan embarked on a heartfelt mission when she established Beverly Hills Orthodontics: to grace her cherished hometown of Pasadena with the radiant smiles it truly deserves. Drawing upon her extensive education, which includes prestigious institutions such as Brown University, the USC School of Dentistry, and the University of Washington, Dr. Madan and the dedicated BHO team have successfully executed this mission.
Their commitment to excellence has been so impactful that Dr. Madan's contributions were honored with recognition as one of Pasadena's best dentists by Pasadena Magazine and BHO has been acknowledged by numerous publications such as Allure, Forbes, LA Confidential, and Maire Claire. 
At BHO, we provide a diverse array of orthodontic tools and approaches so that we can bring  the best care available to patients of all ages with treatments such as:
BHO is a VIP Diamond+ Invisalign Provider Bringing Excellent Invisalign Care to Patients of All Ages
BHO offers a holistic orthodontic experience tailored to individuals of all ages, spanning children, teenagers, adults, and seniors. In the case of our youngest patients, we employ proactive interceptive treatments and specialized appliances to address emerging issues and mitigate the potential severity of future alignment challenges. As patients mature and become eligible for standard orthodontic care, they gain the freedom to select from two exceptional options: Invisalign or traditional braces.
Invisalign also consistently recognizes BHO as a VIP Diamond+ practice, their highest possible ranking. This ranking is based on two factors:
The total amount of Invisalign treatments provided throughout a year

The practice's history of successful Invisalign treatments
Attaining VIP Diamond+ status signifies that the provider surpasses Invisalign's most stringent criteria. When you opt for a VIP Diamond+ practice for Invisalign, you can rest assured that you receive the highest level of care.
The BHO team uses Invisalign to treat mild-to-severe issues facing children, teens, adults, and seniors. Other orthodontists deny Invisalign treatment to patients who struggle with moderate-to-severe misalignments, for they do not understand how to treat complex cases with Invisalign. At Beverly Hills Orthodontics, we combine the latest technology, like Invisalign, with innovative methods to correct moderate-to-severe issues. 
With the direction of Dr. Madan, we often combine Invisalign with one of the following measures to treat severe misalignment issues:
Headgear (for child cases)

Palatal expanders (for child/teen cases)

Elastics
Tooth polishing

Extraction

Jaw surgery
If you have moderate-to-complex alignment issues and are interested in Invisalign, we can discuss your treatment options during a free consultation. 
A Virtually Invisible Treatment Option:

Invisalign clear aligners are entirely transparent, offering you the opportunity to align your teeth discreetly without any changes to your appearance.
No Dietary Restrictions:

Invisalign allows you to enjoy your regular diet without any alterations. Simply take out your aligners before every meal, and you're free to savor any food you like!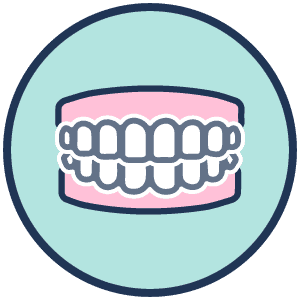 Traditional Braces for Patients of All Ages
A multitude of orthodontic patients opt for Invisalign due to the comfort, convenience, and aesthetic appeal of clear aligners. However, it's important to note that Invisalign treatment emphasizes personal responsibility more than traditional braces. That's why we also offer traditional braces as part of our comprehensive orthodontic treatment plans.
To ensure the success of Invisalign treatment, consistent wear of your aligners for 20-22 hours each day is essential. Failure to adhere to this guideline may result in various issues, such as:
Treatment delays

Ill-fitting aligners
Unintended tooth movement

Tooth regression
When you have braces, there's no need to stress over daily compliance or keeping tabs on aligners. Your routine is straightforward: steer clear of specific foods, make sure to brush and floss daily, and visit your Santa Monica orthodontist every 4-6 weeks for wire adjustments.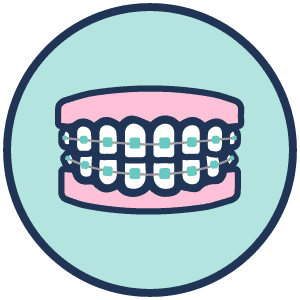 Searching for the Best Orthodontist in Pasadena? Contact BHO Today to Schedule a Consultation with Dr. Madan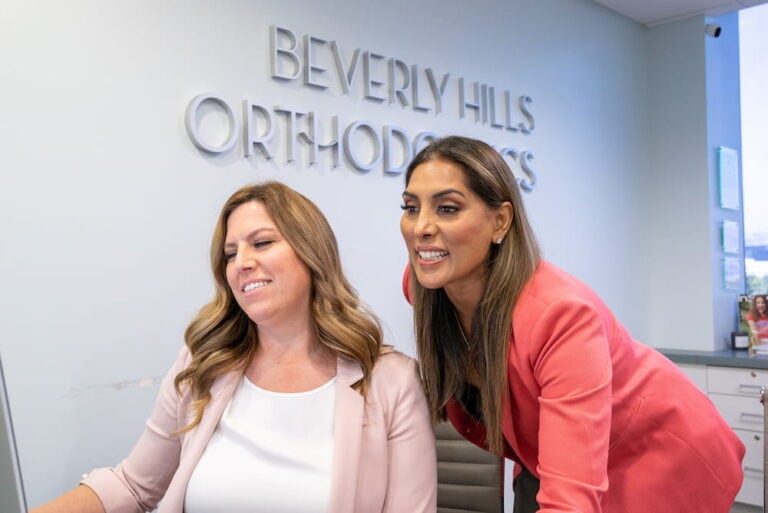 At Beverly Hills Orthodontics, we're all about healthy, beautiful smiles and embracing the vibrant spirit of Los Angeles. That's why we're committed to helping folks in Pasadena and the nearby areas unlock the smiles they've always wanted. That commitment is what makes us the best orthodontist in Pasadena and one of the top Invisalign providers in the country.
A gorgeous smile isn't just about looking good; it's about feeling confident and having great oral health. It's about knowing that wherever you go, you're bringing showing off your best. 
Looking for a new orthodontist in Pasadena? Call or text us at 310-785-0770 or visit our contact page to book an appointment.