Since 2008, Beverly Hills Orthodontics has remained steadfast in its mission to deliver the most gorgeous and radiant smiles to the residents of Los Angeles County. Our unwavering commitment is to ensure comfort, promote oral health, and
enhance dental aesthetics
. One of the crucial pillars in our ability to fulfill our mission has been the leadership of Dr. Monica Madan, DDS, MS.
Pasadena Magazine Awards Dr. Madan as a Top Dentist and Expert in Orthodontics for 2023

Dr. Madan was recently acknowledged as a top dentist in Pasadena by Pasadena Magazine's 2023 honors. This award exemplifies her commitment to excellence and expertise in orthodontics, which allows her and the Beverly Hills Orthodontics team to continue crafting the best smiles in Los Angeles.
Pasadena Magazine is a distinguished lifestyle publication that captures the essence of life in Pasadena and its surrounding regions. Being acknowledged by them is a genuine honor.
This prestigious recognition is the outcome of an extensive online peer-review survey conducted by Professional Research Services, encompassing thousands of votes that celebrate excellence across all facets of dentistry within the Pasadena region. It underscores the fact that Dr. Madan has earned the distinction of being acknowledged as a Top Dentist by fellow experts and seasoned professionals in her field.
Dr. Monica Madan, DDS, MS
In 2008, Dr. Madan established Beverly Hills Orthodontics with a vision extending beyond conventional orthodontics. Beverly Hills Orthodontics has evolved and redefined the standards for delivering a truly remarkable smile by emphasizing innovative treatments and consistently pushing the boundaries while staying true to proven methods.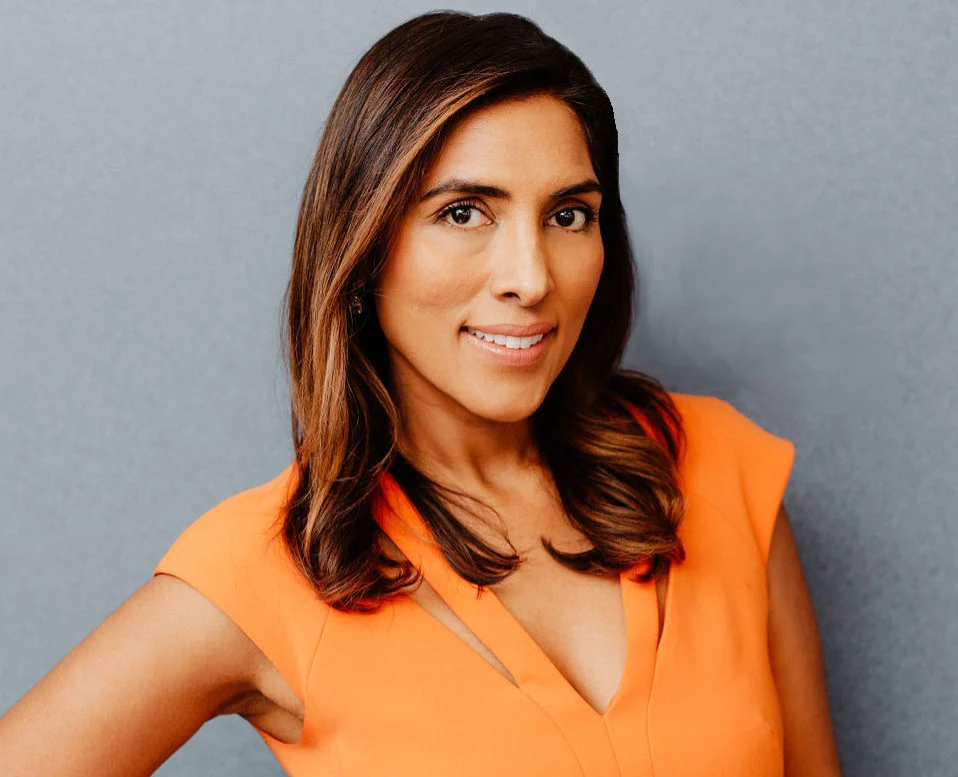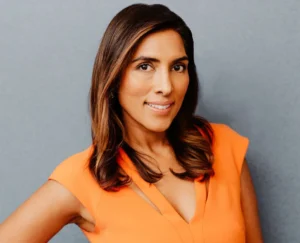 Beverly Hills Orthodontics: More Than Dentistry
While Beverly Hills Orthodontics is absolutely humbled to have Dr. Madan honored by Pasadena Magazine as a top dentist in Pasadena, it's worth noting that our services extend beyond traditional dentistry. 
While all orthodontists are dentists, not all dentists are orthodontists. Orthodontists like Dr. Madan are highly specialized dentists who focus on fixing the alignment and positioning of the teeth and jaws.
Whether it's through braces, aligners like Invisalign, surgery, or other orthodontic appliances, orthodontists can correct malocclusions such as overbites, underbites, and crossbites. This not only enhances the functionality of a patient's bite and smile but also results in the captivating smile that every patient rightfully deserves.
At Beverly Hills Orthodontics, we're committed to providing access to the best smiles. We accomplish this by offering a 5-star experience driven by Invisalign and other treatments. Our status as one of only four VIP Diamond+ Invisalign providers in the state of California highlights our commitment to excellence and our dedication to helping you achieve a brilliant smile, regardless of your age. With the best dentist in Pasadena leading the charge, you can be sure that we will deliver on that promise.