InBrace Provider In Los Angeles, CA
Love Yourself, Love Your Smile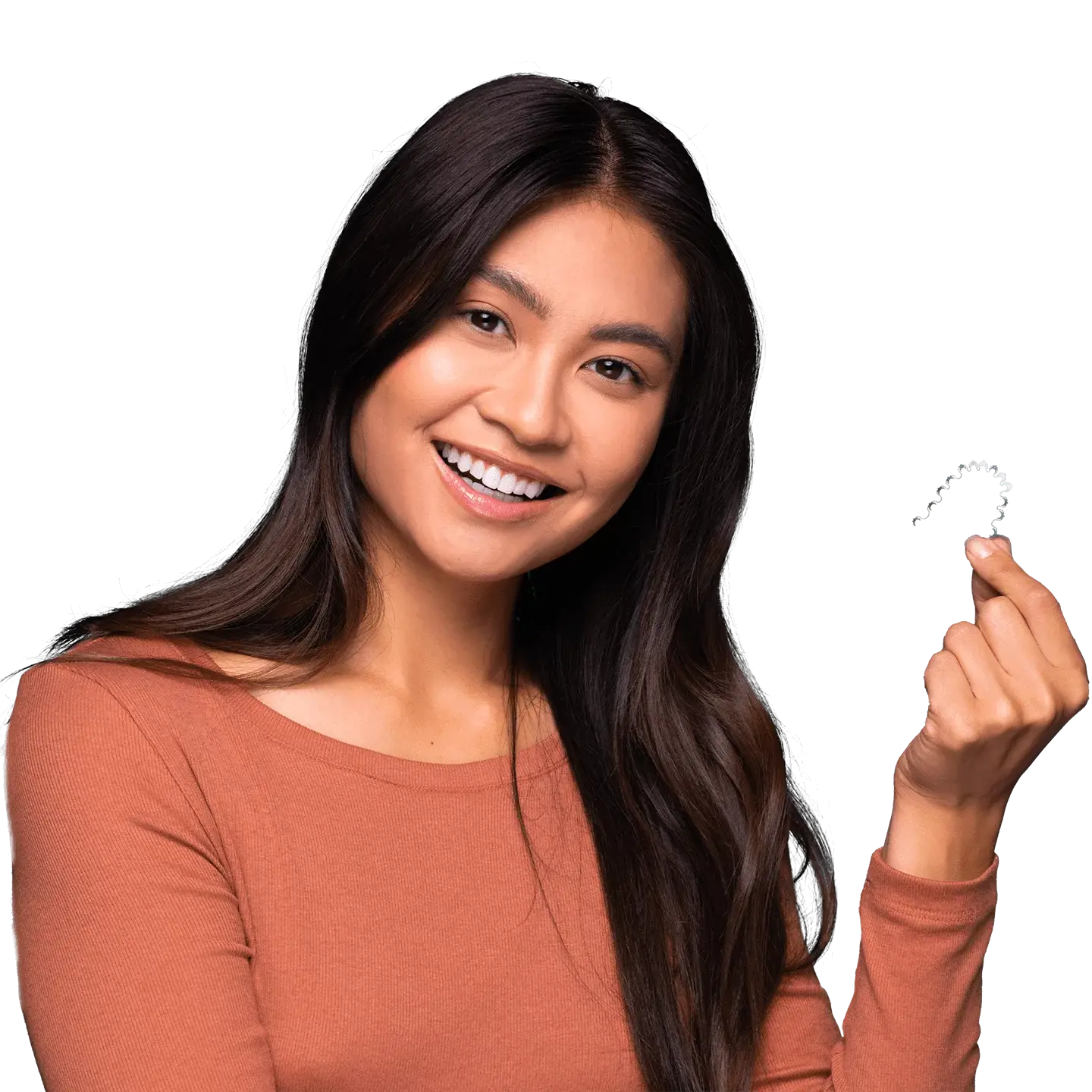 Designed for you.
Made for real life.
InBrace® is a personalized behind-the-teeth, teeth straightener-that's completely hidden.
InBrace® is set-it and forget-it teeth-straightening that lets you live your real life and share your improving smile without anyone knowing you're in treatment.
Tiny wire.
Massive benefits.
The InBrace Smartwire® works like autopilot, The Smartwire is programmed with Gentleforce technology from advanced shape memory alloy to gently move your teeth into place.
This means no monthly tightenings or tray changes. And you can eat, drink, brush, and floss normally while treatment keeps working.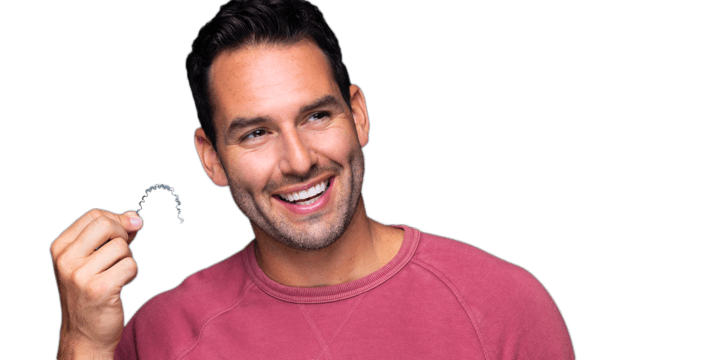 InBrace is a revolutionary dental system that seeks to provide an easier, more comfortable way of straightening teeth. Placing a personalized orthodontic device behind the teeth uses advanced Gentleforce™ technology from shape memory alloys to move the teeth into place without any manual tightenings required. As these alloys gradually move the teeth into their desired position, the device works on autopilot. InBrace seeks to make the process of correcting smiles faster, easier, and more comfortable than ever before.
Designed, programmed, and personalized to your ideal smile.
Gently and efficiently moves your teeth into place based on your plan.
No monthly tightenings or tray changes required. Visit every 8-10 weeks.
No metal mouth. No visible stains. No dozens of trays. No losing aligners.
Customized Smartwire Moves Your Teeth With GentleForce™ Technology
InBrace is revolutionizing the way people pursue orthodontic treatments. The innovative three-step process begins with the Toothprint™, where we will scan your teeth to create 3D images of the inside of your mouth. This information is then used to personalize your Smartwire®, which functions using Gentleforce technology to move your teeth into place gently and quickly. At the fitting appointment, patients leave wearing their personalized InBrace system – finding themselves completely InBraced in record time. With InBrace in Los Angeles, CA, you can finally show off your new smile!
A member of the BHO team will scan your InBrace Toothprint to generate a 3D model of your mouth. For optimal performance, your Smartwire will be customized based on your unique Toothprint.
Dr. Madan will use InBrace to CoDesign your ideal smile. Gentleforce technology is pre-programmed into your Smartwire by InBrace.
Your custom Smartwire is installed by Dr. Madan and the BHO team, and you leave your fitting – InBraced. Your treatment is undetectable (even up close), so you may flash your Smile Now™ with confidence.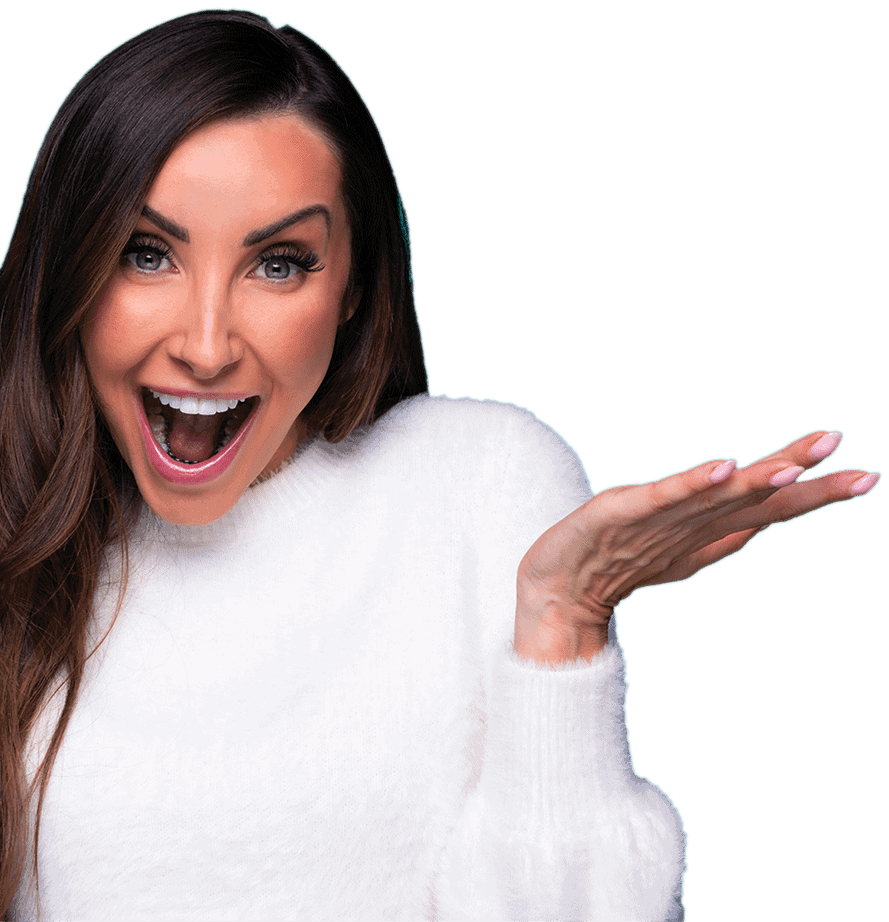 InBrace is the perfect choice for patients seeking advanced orthodontic care. With its Gentleforce
technology
, it's easy and comfortable to wear. Plus, with an average of six months needed to achieve desired results, InBrace sees teeth straightened in record time. Plus, no manual tightening or adjustments are required, making appointments shorter and freeing time for you to go on with your life. So why wait any longer? Find that perfect smile with InBrace in Los Angeles, CA.
Contact us
today to
schedule your free consultation
!
You'll start seeing results as soon as two weeks. Get ready to love looking in the mirror. or any reflective surface for that matter (we won't judge!)
Autopilot = More You Time
Your Smartwire starts moving your teeth gently into place from day one – like autopilot. So you can do more life stuff and less treatment stuff.
With no messy trays to pop out before you indulge, you can eat whatever you want.
Start your day with a big ol' cup of joe or your favorite tea. With nothing to remove, your treatment continues working while you drink.
Frequently Asked Questions