Getting the smile that you deserve should be easy.
Dreaming of a straighter, more confident smile? You're in good company. Whether you're planning to explore the unique local festivities like the South Pasadena Art Walk or immerse yourself in the beauty of our city's historical landmarks and scenic vistas, a dazzling smile can be your trusted companion. In fact, our very own Dr. Monica Madan, who has gained recognition as one of the top dentists in South Pasadena, admires the iconic Colorado Bridge and is an enthusiastic volunteer for various local initiatives.
One of the best ways to obtain a gorgeous smile you can be proud of is to turn to an orthodontist and receive Invisalign, which offers a discreet and comfortable way to improve oral beauty.
When it comes to Invisalign, Beverly Hills Orthodontics stands above the pack, proudly bearing the prestigious VIP Diamond+ designation. Our wealth of expertise is the cornerstone of our unwavering commitment to achieving unparalleled results. This steadfast dedication empowers us to grant the people of South Pasadena the radiant smiles they've always envisioned.
Invisalignis a state-of-the-art orthodontic solution that harnesses the precision of modern technology. Comprised of custom-crafted, transparent plastic aligners intricately tailored to suit your individual requirements, this groundbreaking system leads you on a transformative path to reveal the full brilliance of your smile.
The Invisalign system is a popular alternative to traditional braces due to many factors, including:
Discretion:

Just like the name implies, Invisalign aligners are virtually invisible, offering a subtle option that caters to those who prioritize the aesthetic aspect and are hesitant about the appearance of traditional braces.

Enhanced Comfort:

Invisalign aligners, fashioned from a soft and smooth plastic material, tend to be gentler on the sensitive tissues within the mouth—addressing a common concern often associated with traditional metal braces. Additionally, their ability to be easily removed during meals eliminates the necessity for dietary restrictions and the potential discomfort from eating with braces in position.

Convenience: Invisalign treatment typically demands fewer in-person appointments than traditional braces, which involve frequent adjustments and wire changes. This extra convenience conserves precious time and provides a more adaptable and straightforward orthodontic journey.

Improved Oral Hygiene:

With Invisalign, maintaining optimal oral hygiene is simplified due to the removable nature of the aligners, allowing for thorough brushing and flossing. In contrast, traditional braces, with their metal brackets and wires that often trap food particles, can pose a greater challenge when reaching the nooks and crannies of your mouth during your daily oral care routine.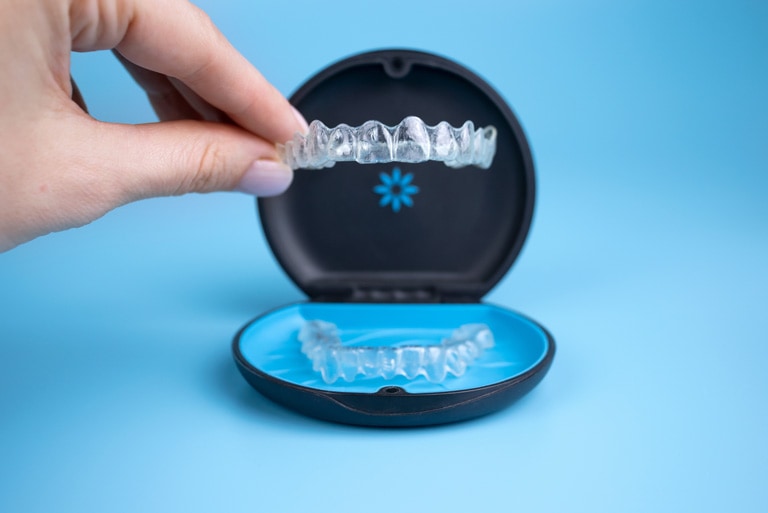 Invisalign offers a simplified and patient-friendly solution for addressing alignment issues, suitable for individuals of all ages. This is made possible by utilizing personalized, inconspicuous aligners that are conveniently removable. Collaborating with a certified Invisalign provider ensures you can attain the smile you've long desired within months.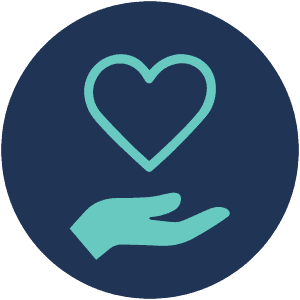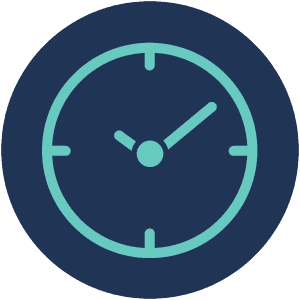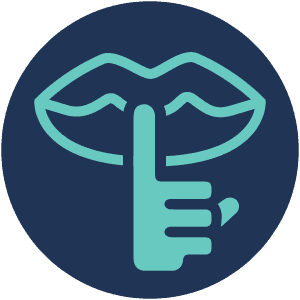 Driven by the expertise and leadership of our founder, Dr. Madan, we use Invisalign to correct a variety of dental problems in South Pasadena, including:
Open Bite

Overbite

Underbite
Crossbite

Crowding

Spacing Issues
Beverly Hills Orthodontics Provides the Best Invisalign Solution in South Pasadena
At Beverly Hills Orthodontics, we are dedicated to providing an outstanding Invisalign journey for the residents of South Pasadena, paired with a level of care that distinguishes us from the rest. Beyond our certification as an Invisalign Provider, we proudly hold the esteemed VIP Diamond+ designation—the highest accolade granted by Invisalign. This distinction highlights our steadfast commitment to unlocking the complete capabilities of Invisalign, reinforced by our continuous access to state-of-the-art training and educational resources.


Ascending to an elite tier, our VIP Diamond+ accolade from Invisalign is a testament to our exceptional expertise in treating over 400 patients annually. This prestigious recognition is reserved for the most accomplished Certified Invisalign Providers, with only the top 1% achieving the VIP Diamond+ status. Beverly Hills Orthodontics takes immense pride in being one of only four providers in California to hold the esteemed VIP Diamond+ designation, a distinction we've upheld for nearly a decade.
When it comes to your smile, we firmly adhere to the belief that nothing short of the best will suffice. At Beverly Hills Orthodontics, our unwavering commitment serves as your guarantee that we will go the extra mile to help you attain the radiant smile you rightfully deserve, ensuring your inner brilliance shines as brilliantly as it should.
Looking for Invisalign in South Pasadena? Call us at 310-785-0770 or visit our contact page to book a complimentary consultation today.