Achieving the smile you deserve can be as simple as a walk in the park.
Do you dream of having a more self-assured and perfectly aligned smile while exploring the charming allure of Alhambra, with its attractions such as the restaurants and shops on Valley Boulevard Alhambra Park or the replica of the Alhambra Palace? Your smile can be your trusted companion throughout these adventures.
It's worth contemplating a consultation with a proficient orthodontist in Alhambra for Invisalign to attain the brilliant smile you've always desired. This inconspicuous and comfortable option can work wonders in elevating your oral aesthetics, empowering you to exude confidence through your smile.
In the realm of Invisalign in Alhambra, nobody compares to Beverly Hills Orthodontics. We take immense pride in our distinguished status as a VIP Diamond+ provider, which underlines our unmatched proficiency. With a rich reservoir of experience as our cornerstone, our dedication to delivering outstanding outcomes remains resolute. Our mission is to bestow upon the people of Alhambra the dazzling smiles they've longed for.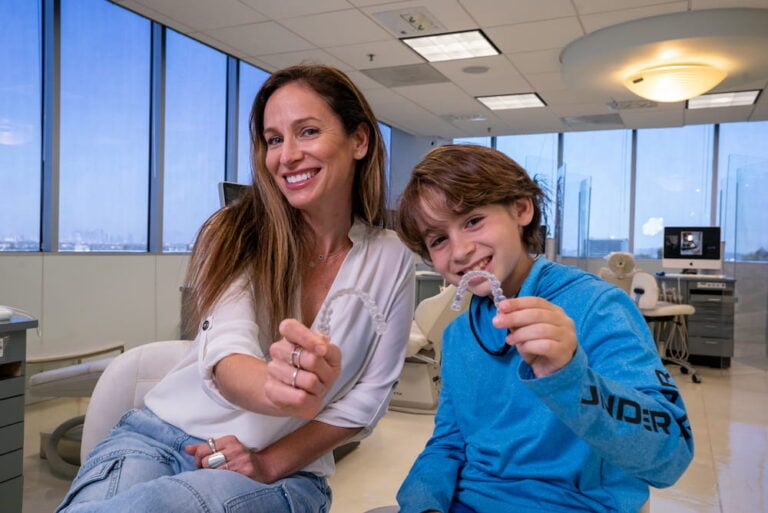 Invisalign is an advanced approach to orthodontic treatment, offering meticulous alignment improvements without the inconveniences often associated with conventional braces. This pioneering approach employs individually designed transparent plastic aligners customized to your specific requirements. With these tailor-made tools, Invisalign embarks on a transformative journey to unveil the true radiance of your smile.
The Invisalign system is a popular alternative to traditional braces due to many factors, including:
Discretion:

Invisalign aligners are nearly invisible. They provide a subtle and inconspicuous alternative, making them perfect for individuals who prioritize aesthetics and have concerns about the appearance of traditional braces.

Enhanced Comfort:

Crafted from soft and smooth plastic, Invisalign aligners are designed to minimize irritation to the delicate tissues of the mouth, a common concern with traditional metal braces. Additionally, their removable nature during meals eliminates the need for dietary restrictions and the potential discomfort associated with chewing while wearing braces.

Convenience:

Invisalign treatment typically involves fewer in-person appointments than traditional braces, where regular adjustments and wire changes are expected. This added convenience saves valuable time and offers a more flexible and hassle-free orthodontic experience.

Improved Oral Hygiene:

With Invisalign, maintaining exceptional oral hygiene is effortless since the aligners are removable. This feature allows thorough brushing and flossing, making daily oral care routines a breeze. In contrast, with their metal brackets and wires, traditional braces can trap food particles, making it more challenging to access every nook and cranny of your mouth during daily care.
Invisalign presents a patient-centric and effective solution for various age groups seeking to correct alignment issues. This is achieved through the use of custom, discreet aligners that can be quickly taken off. By working in partnership with a certified Invisalign practitioner, you can achieve the smile you've always desired within a matter of months.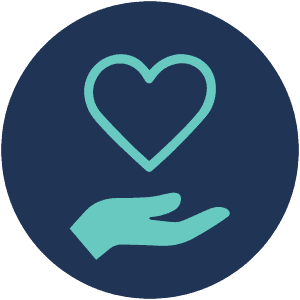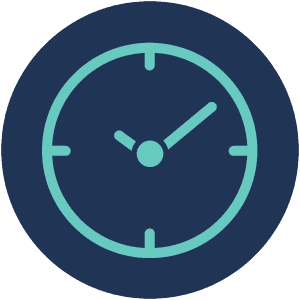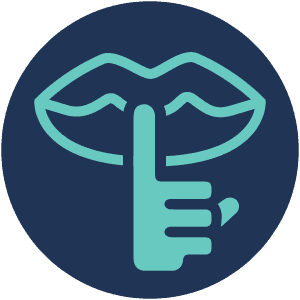 Driven by the expertise and leadership of our founder, Dr. Monica Madan, we use Invisalign to correct a variety of dental problems in Alhambra, including:
Open Bite

Overbite

Underbite
Crossbite

Crowding

Spacing Issues
Beverly Hills Orthodontics Provides the Best Solution for Invisalign in Alhambra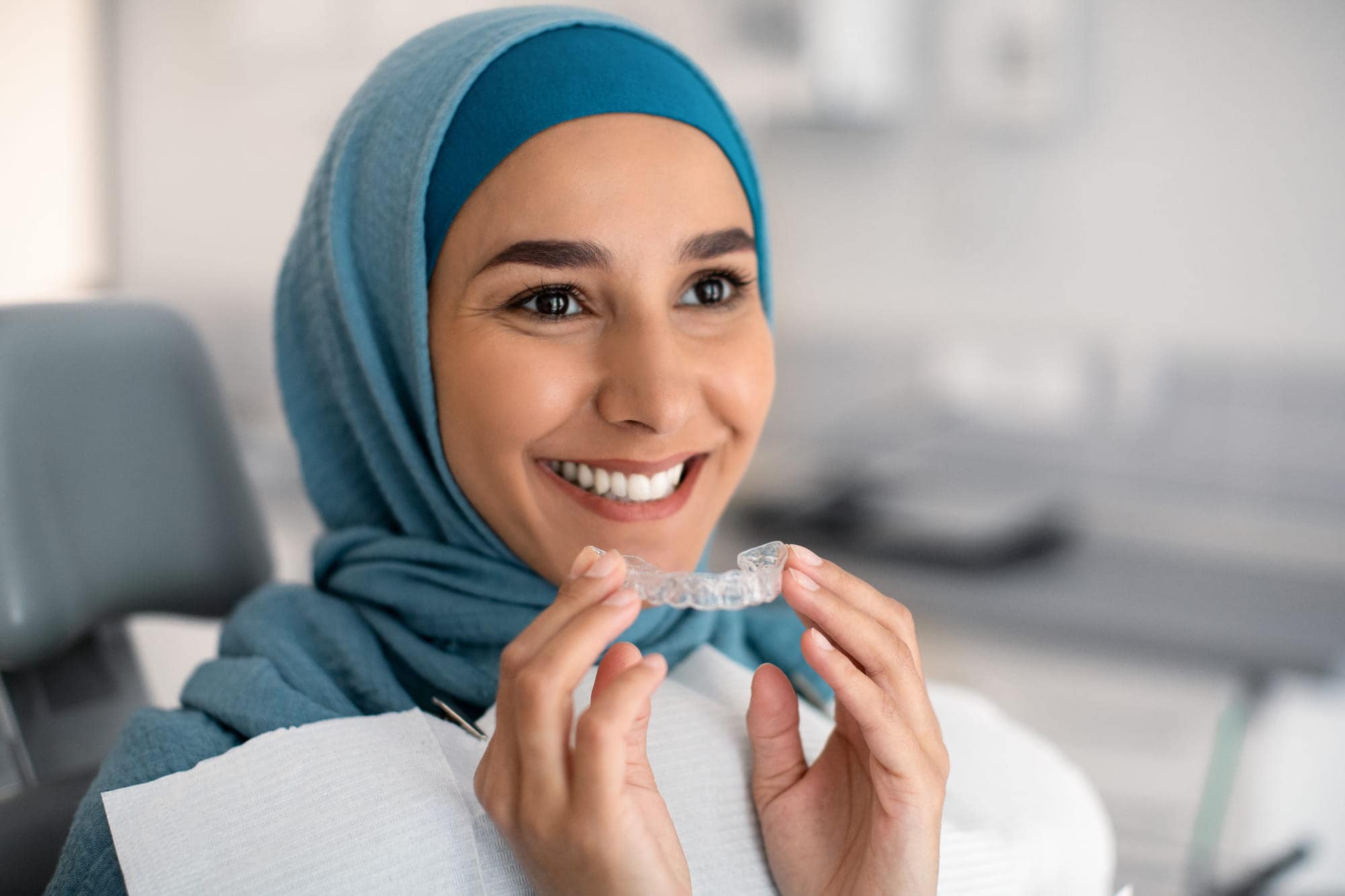 Beverly Hills Orthodontics is fully committed to delivering an exceptional Invisalign experience for the residents of Alhambra. What distinguishes us is the remarkable level of care we provide. As a Certified Invisalign Provider, we take pride in our prestigious VIP Diamond+ designation – the highest honor bestowed by Invisalign. 
This distinction underscores our unwavering commitment to harnessing the full potential of Invisalign, supported by continuous access to cutting-edge training and educational resources. It's what makes us the best option for Invisalign in Alhambra. 


Elevating our practice to an elite standard, our VIP Diamond+ status, awarded by Invisalign, reflects our exceptional expertise in treating over 400 patients annually. This prestigious recognition is reserved for the most accomplished Certified Invisalign Providers, with only the top 1% attaining the VIP Diamond+ distinction. Beverly Hills Orthodontics takes immense pride in being one of just four providers in California to hold the VIP Diamond+ title, an honor we've maintained for nearly a decade.
When it comes to your smile, we are unwavering in our commitment to excellence. At Beverly Hills Orthodontics, we are dedicated to delivering the highest level of care, ensuring that we will always go the extra mile to help you achieve the brilliant smile you've been longing for, allowing your inner radiance to shine as brilliantly as it deserves.