Getting the Oscar-worthy smile you deserve.
You're certainly not alone if you aspire to have a more confident, straighter smile. Whether exploring the Sunset Strip or immersing yourself in West Hollywood's renowned attractions and cinematic scenery, a beaming smile can be your guiding star.
Achieving a smile you'll cherish is made remarkably simple through consultation with an orthodontist and the choice of Invisalign. This method provides a discreet and comfortable solution for enhancing your oral aesthetics.
In the realm of Invisalign expertise, Beverly Hills Orthodontics is a prestigious VIP Diamond+ provider, a testament to our unrivaled proficiency. Under the guidance of Dr. Monica Madan and bolstered by our extensive experience, we are dedicated to delivering extraordinary outcomes. This dedication empowers us to bestow upon the West Hollywood community the luminous smiles they've long yearned for.
Invisalign is a modern orthodontic treatment that harnesses advanced technology. It involves using clear, custom-made plastic aligners designed specifically for your needs. This innovative system works to straighten your teeth, bringing out the full beauty of your smile.
The Invisalign system is a popular alternative to traditional braces due to many factors, including:
Discretion: Invisalign aligners provide a subtle solution since they are almost invisible, making them particularly appealing to people worried about the visual effects of traditional braces.


Enhanced Comfort: Invisalign aligners are crafted from smooth and comfortable plastic, minimizing the chances of irritation to the sensitive tissues in your mouth – a common issue with traditional metal braces. Additionally, since you can take them out while eating, there's no need for dietary restrictions, and you won't experience discomfort while chewing, unlike with braces.


Convenience: Invisalign treatment usually needs fewer in-person visits than traditional braces, often involving frequent adjustments and wire changes. This convenience saves you time and offers a more flexible and hassle-free orthodontic journey.


Improved Oral Hygiene: With Invisalign, maintaining excellent oral hygiene is simpler because you can remove the aligners for thorough brushing and flossing. In contrast, traditional braces, with their metal brackets and wires that can trap food particles, can make reaching all areas of your mouth more challenging during your daily oral care routine.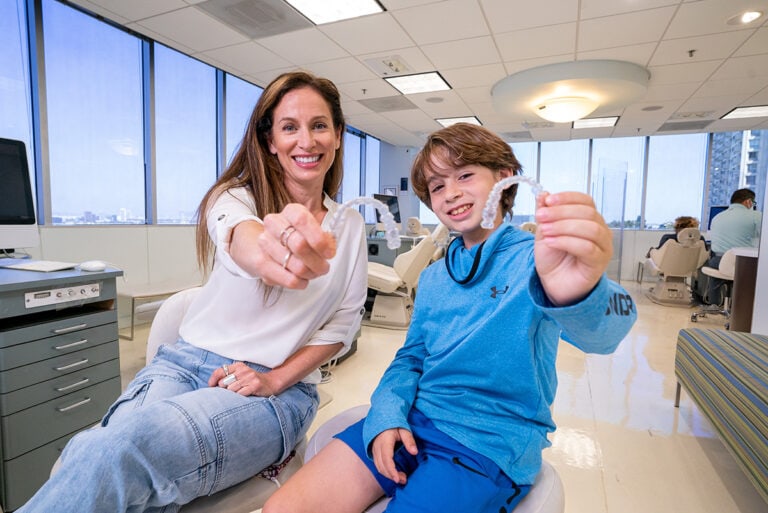 Invisalign is a simple and user-friendly way to fix teeth that aren't straight, and it's suitable for people of all ages. It works by using clear, custom-made aligners that you can take out. When you work with a trained Invisalign provider, you can get the smile you want in just a few months.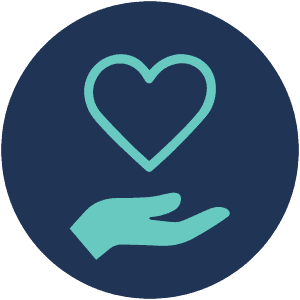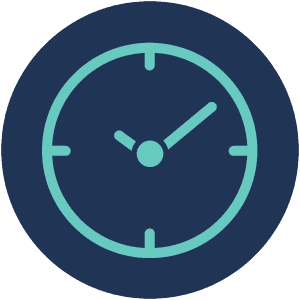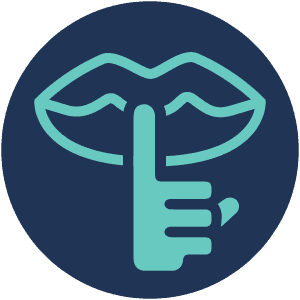 Driven by the expertise and leadership of our founder, Dr. Madan, we use Invisalign to correct a variety of dental problems in West Hollywood, including:
Open Bite

Overbite

Underbite
Crossbite

Crowding

Spacing Issues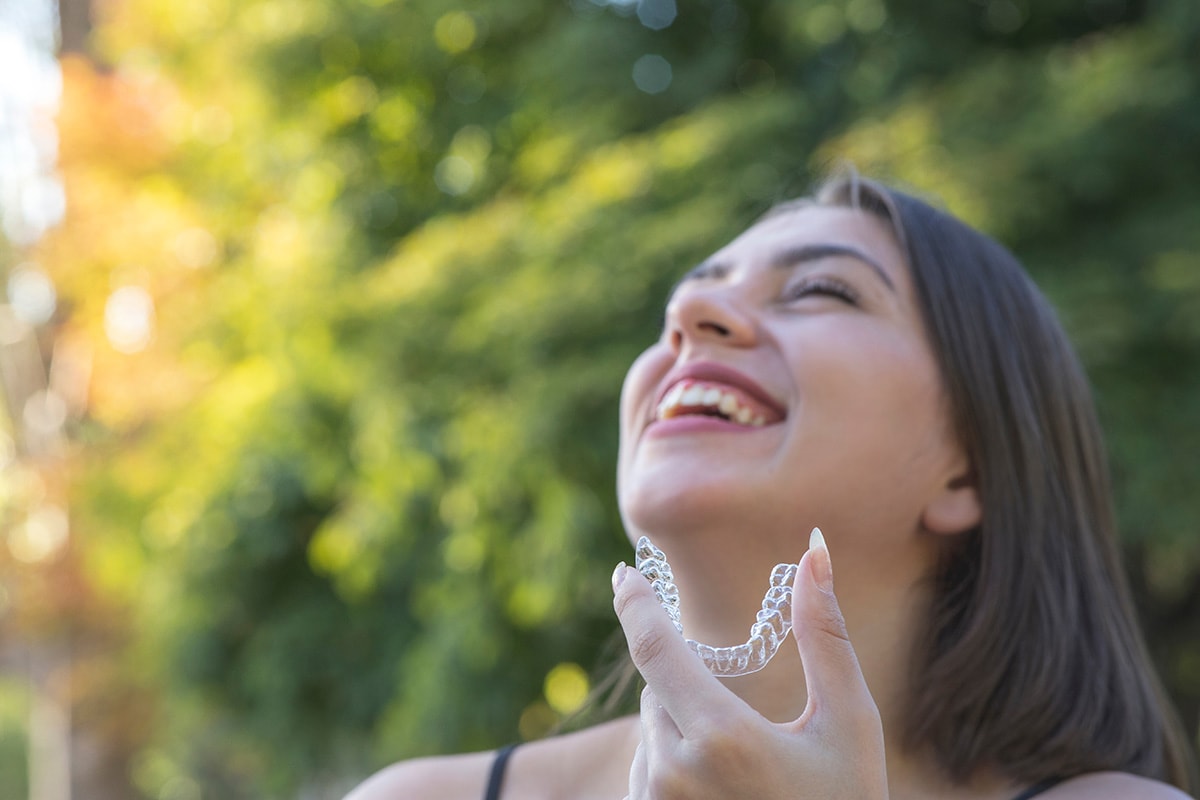 Beverly Hills Orthodontics Provides the Best Invisalign Solution in Hollywood
At Beverly Hills Orthodontics, we are dedicated to providing an outstanding Invisalign journey for the residents of Hollywood, coupled with a level of care that distinguishes us from the rest. Beyond our certification as a Certified Invisalign Provider, we take immense pride in holding the esteemed VIP Diamond+ designation—the highest accolade granted by Invisalign. This distinction underscores our unwavering commitment to unlocking the complete capabilities of Invisalign, supported by continuous access to cutting-edge training and educational resources.


At Beverly Hills Orthodontics, we're known for our top-notch Invisalign treatment for West Hollywood residents. Our VIP Diamond+ status from Invisalign embodies our excellence and expertise in treating over 400 patients annually. This is a big deal because only the top 1% of Certified Invisalign Providers get this VIP Diamond+ honor. We're one of just four in California to have attained this recognition and have maintained it for over a decade.
We take your smile seriously and believe you deserve the very best. At Beverly Hills Orthodontics, you can trust that we'll do everything possible to give you the beautiful smile you've always wanted. We want your inner brilliance to shine as brightly as possible.
Looking for Invisalign in West Hollywood? Call us at 310-785-0770 or visit our contact page to book a complimentary consultation today.