Simply put, San Marino is one of the best places to live in Los Angeles County. Situated 8 miles from Downtown Los Angeles and 5 miles from Pasadena, this small city is known for its gorgeous homes, excellent school system, and lush gardens.
San Marino's abundant parks and great schools make it an ideal place to raise a family. In fact, 68.3% of San Marino's roughly 13,000 residents are married couples and 43.8% of all households have at least one child under 18.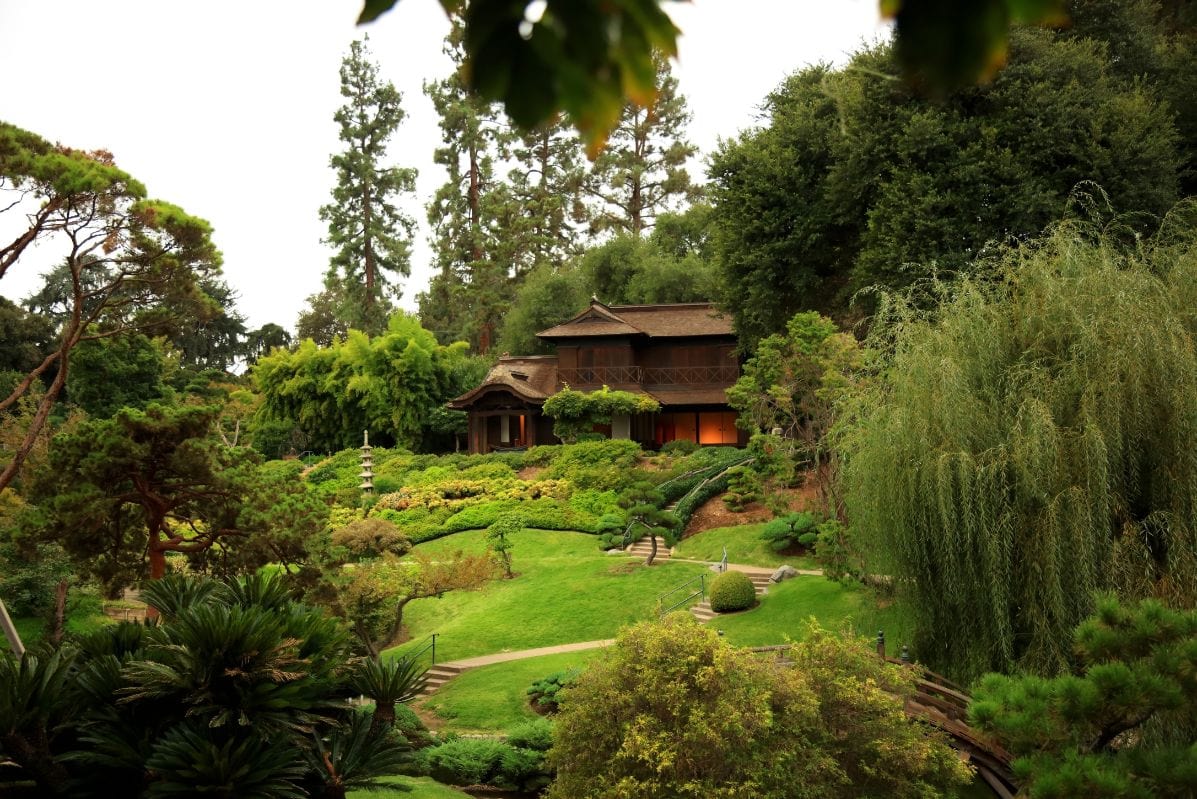 Dr. Madan has been providing top-notch care to San Marino residents since Beverly Hills Orthodontics took over Dr. Hentosz's practice in 2019. Located just down the road from San Marino and South Pasadena, our Alhambra office offers all of the same services as our other locations, but in a convenient spot for San Marino and the surrounding areas.
If you're looking for the best orthodontist in San Marino, read on to learn what BHO can do for you!
BHO Alhambra: Home of the Best Orthodontists in the San Marino Area
Beverly Hills Orthodontics' Alhambra location is the latest addition to our offices. Like our other locations in Beverly Hills, Downtown Los Angeles, and Studio City, BHO's Alhambra office offers a wide range of oral beauty services.
The Alhambra office is located in the former Beautiful New Smiles location — Dr. William Hentosz's previous office. Beverly Hills Orthodontics took over the space and now uses it to treat residents in the surrounding communities of San Marino, South Pasadena, and Altadena. We are the same friendly office, with the same team members, and many of the same patients! Our services include:
In-office Zoom tooth whitening and take-home whitening products
With these services, we can improve the look of your smile and boost your oral health, regardless of what issues are affecting your teeth.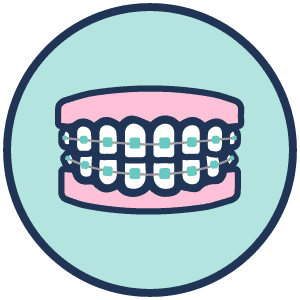 Braces, Invisalign, and Other Treatments for Patients of All Ages
At Beverly Hills Orthodontics, we pride ourselves on using the latest technology and treatment methods for patient care. To treat different alignment problems and accommodate personal preferences, we develop our treatment plans hand-in-hand with each patient individually.
Our care plans begin with a consultation. We start this appointment by collecting essential data, including:
New patient information
Medical history
Insurance documents
Once this paperwork is collected, we move on to an examination in which we determine:
Which alignment issues are affecting your smile
The severity of the issues
Which treatment options you qualify for
Approximately how long each approach will take to treat your smile successfully
If additional specialists are required to correct the problem
Using this information, we will explain the different approaches we can use to address your alignment problems and provide you with a flawless smile.
Orthodontic care is a complex process that requires custom planning to produce results. Today, both braces and Invisalign are versatile enough to correct even the most severe alignment problems. However, additional measures are sometimes required to correct complex cases.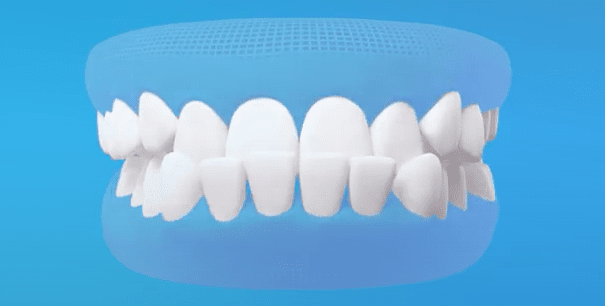 For example, severe underbites can be treated with either braces or Invisalign, but both methods may require additional measures, including:
Jaw surgery
Tooth extraction
Elastics
Underbite camouflaging
Palatal expanders and reverse-pull headgear (for pediatric cases)
During an underbite consultation, we would review all of these options with you, discuss the pros and cons of each approach, and come to an agreement on which route works best for you.
For pediatric cases, we use the same patient-centered approach to discuss possible options with you and your child. Depending on your child's age and alignment problems, we may recommend:
Overbite Treatment and Other Popular Services at our Alhambra Office
We see many patients who are looking for the best orthodontist near San Marino that can offer moderate-to-severe overbite treatment. Using the patient-centered approach we discussed earlier, BHO proudly corrects overbites in patients of all ages.
The best way to correct overbites is to start treatment at an early age. When the jawbone is still growing, we can use appliances to guide bone growth and create enough space for a properly-aligned smile. If we begin early enough (about 5-10 yrs.), we can permanently correct even severe overbites at a swift pace without the need for extraction or surgery.
If you are an adult patient, we can still correct your overbite, but we cannot use the same approaches that we use for children because your jaw is done growing. Instead, we combine braces and Invisalign with measures like elastics, extraction, or jaw surgery — depending on how severe your misalignment is.
For simple cases, we can combine braces and elastics or Invisalign and tooth polishing to create a perfectly aligned appearance. In moderate-to-severe cases, we often combine extraction or jaw surgery with braces or Invisalign to correct an overbite. Given how complex each case can be, a consultation is absolutely necessary to determine which treatment options are right for you.
In addition to treating overbites, we also correct the following issues:
Underbite
Open bite
Irregular spacing
Crossbite
Crowding
Impacted teeth
Contact BHO Today to Schedule a Consultation With the Best Orthodontists in San Marino
Beverly Hills Orthodontics is proud to offer world-class oral beauty services to the residents of San Marino and all surrounding areas. Whether you are searching for a family orthodontist for your children or professional care for your own smile, BHO is here to help.
Led by Ivy League graduate Dr. Monica Madan, Beverly Hills Orthodontics treats alignment problems at every level of severity in patients of all ages. Recognized as one of the top Invisalign providers in the country, BHO uses clear aligners, braces, and other measures to create holistic treatment plans that meet the needs and lifestyle preferences of every patient. If you're ready to improve your smile, contact our Alhambra office today to schedule an appointment.
Searching for the best orthodontists in the San Marino area? Call or text us at (310) 785-0770 or request a free consultation.