In the western part of the San Gabriel Valley, Alhambra is one of the most charming and tight-knit cities in Los Angeles County. Home to a diverse population, beautiful outdoor spaces, and tree-lined streets, Alhambra is a family-friendly and cozy community that offers easy access to both the city of Los Angeles and the San Gabriel Mountains.
Alhambra is also one of four communities that Beverly Hills Orthodontics® serves across Los Angeles County. Just like our locations in Beverly Hills, Studio City, and Downtown LA, the Alhambra BHO office offers a wide range of corrective and aesthetic oral care services. Using braces and Invisalign, we correct mild-to-severe bite issues including: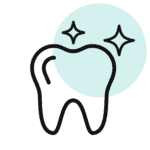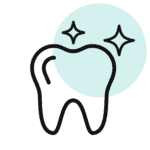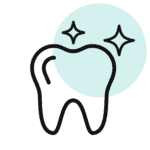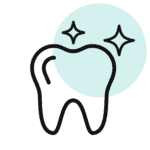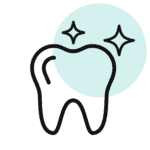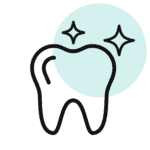 In addition to orthodontic care, we also provide various forms of teeth whitening to Alhambra residents, including in-office bleaching, take-home whitening kits, and on-the-go whitening products. Our whitening treatments deliver better results than drugstore products at a much faster rate.
Here's how BHO's teeth whitening treatments can benefit your smile:
BHO Teeth Whitening in Alhambra:
Different Treatment Options from Beverly Hills Orthodontics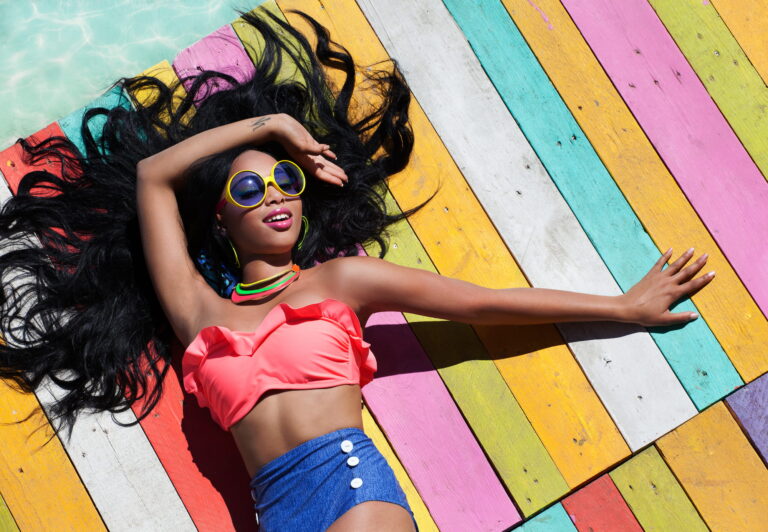 Teeth whitening products are very easy to find these days. From gas stations to supermarkets, brightening strips, rinses, toothpastes, and other over-the-counter (OTC) whitening products line the shelves of stores across the country. However, these products do not offer the best path toward a brighter smile. 
Although OTC whitening products do work, results take weeks to show and their improvements are often minimal. Other whitening products like purple toothpaste do not eliminate stains either—they just minimize the appearance of stains with a contrasting pigment. 
If you want significant results in only a short period of time, professional in-office whitening is right for you. In just one appointment at our Alhambra office, we can brighten your smile by 5-10 shades. Meanwhile, OTC whitening options may improve your smile by a shade or two over the course of several weeks. This chart breaks down how professional teeth whitening compares to drugstore products:
In-Office Zoom Teeth Whitening
Whitening Toothpaste
Whitening Strips
Whitening Rinses
Treatments*
1 appointment
14-56 uses (assumes 2x/day brushing)
~14 uses (assumes 1x/day application)
~90 rinses
(assumes 1x/day rinsing)
Results
5-10 shades
1-2 shades
1-2 shades
1-2 shades
Time to Results
1-2 hours
1-4 weeks
~2 weeks
~3 months
If you don't have time in your schedule for in-office bleaching, we also offer take-home kits and on-the-go whitening products.
Today's Quickest and Most Effective Whitening Treatment
In-office bleaching is the teeth-whitening gold standard. At Beverly Hills Orthodontics, we bleach teeth using Zoom! Teeth Whitening. Developed by Philips—the maker of Sonicare toothbrushes and AirFloss—Zoom! Teeth Whitening is a bleaching treatment that delivers excellent results in just one appointment.
A typical Zoom! Teeth Whitening appointment at our Alhambra office follows these steps: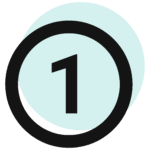 We clean your teeth to remove any plaque or tartar and prepare your smile for treatment.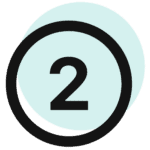 We apply a high-power whitening gel to your teeth and shine a UV light on your smile to activate the gel's whitening agents.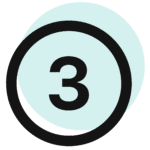 After 20 minutes, we turn off the light and reapply the gel for another round of whitening.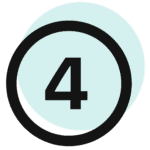 We repeat these steps until your smile has reached your requested brightness level
You will see significant improvements to your smile immediately after the appointment, and even better results after 24 hours.
Take-Home Kits, Pens, and Foam
While in-office bleaching is the quickest way to brighten your smile, we know that it isn't right for everyone. If you have zero time for an in-office appointment or if you'd simply like to perform the whitening yourself, we have three different options for you to choose from:

Take-home whitening kits 
On-the-go whitening pens 
Aligner cleaning and teeth brightening foam
Take-home kits use whitening trays that are custom-made to fit your teeth. They bear a strong resemblance to Invisalign clear aligners, and are used in combination with a powerful whitening gel. Depending on your treatment goals, you wear the gel-filled aligners for 30 minutes to a few hours every day to eliminate stains and brighten teeth.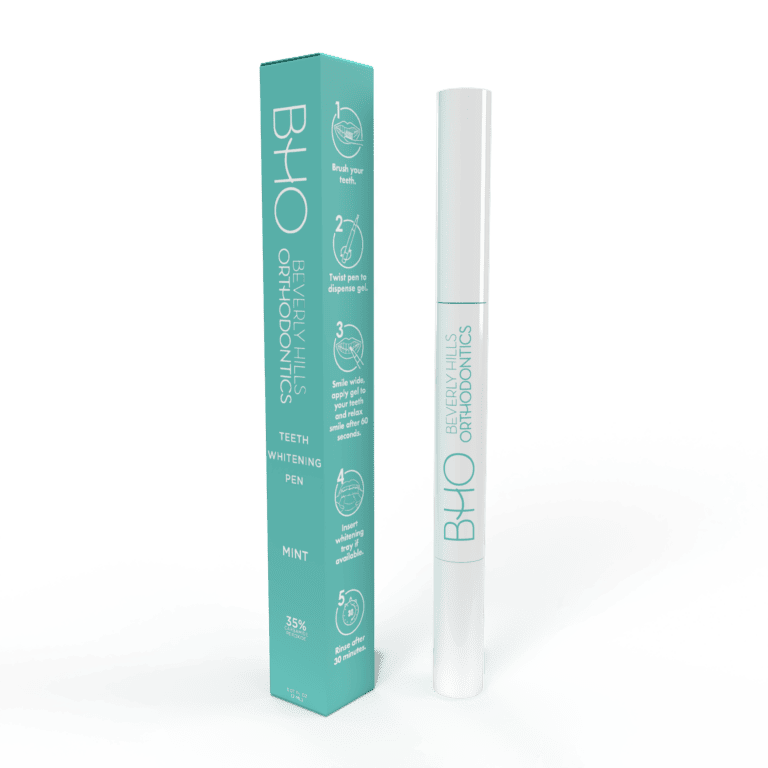 BHO's teeth whitening pen is a small, lightweight product that you can use up to 4 times a day to brighten your smile and freshen your breath. To use the pen, follow these instructions: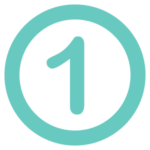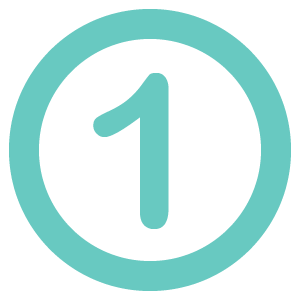 Open your mouth into a wide smile and dry the front surface of your teeth.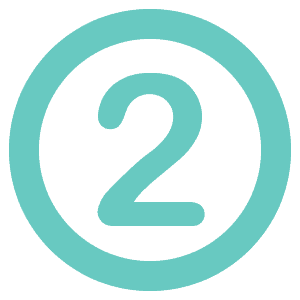 Dispense a small amount of whitening gel by twisting the bottom of the pen.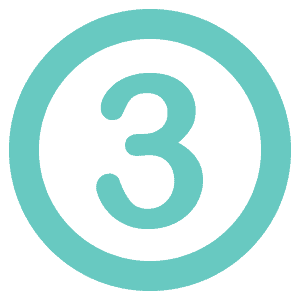 Apply a small amount of the whitening gel on each tooth.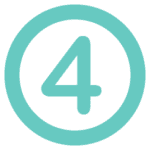 Keep your mouth open for 30 seconds after application. Do not eat, drink, or insert an Invisalign aligner/retainer for 15 minutes.
If you are an Invisalign patient, you may also be interested in our aligner cleaning foam. BHO Cloud contains hydrogen peroxide and other whitening agents, allowing it to clean Invisalign trays and brighten teeth at the same time. To do so, follow these three steps:
Remove your aligners.
Spread 1 full pump of foam evenly across each aligner.
Place the aligners back into your mouth and spit out any excess foam (no rinsing necessary).
Beverly Hills Orthodontics is Your Home for Teeth Whitening in Alhambra
If your smile has been looking a bit dull lately, teeth whitening treatments from Beverly Hills Orthodontics can quickly eliminate stains and brighten your enamel. From in-office bleaching to on-the-go whitening pens, BHO offers numerous ways to brighten your teeth. 
Led by Dr. Monica Madan, Beverly Hills Orthodontics has been improving smiles across Los Angeles since 2008. BHO specializes in developing patient-centered care plans that honor all treatment preferences and lifestyle factors. Contact us today to discuss which treatment may be right for you. 
Searching for teeth whitening in Alhambra? Call or text us at 310-785-0770 or visit our contact page to book an appointment.