Getting the smile that you deserve can be as easy as pie.
Are you yearning for a more confident and beautifully aligned smile in Studio City? You're certainly not alone in that desire. Whether you're envisioning yourself strolling through the enchanting streets of Studio City, attractions like the Studio City Golf Course and Universal Studios Hollywood, or taking in the scenic beauty of its historical architecture, your smile can be your ultimate companion.
To achieve that radiant smile you've always wanted, consider consulting with a skilled orthodontist for Invisalign in Studio City. This discreet and comfortable solution can help enhance your oral aesthetics, allowing you to smile confidently.
When it comes to Invisalign, Beverly Hills Orthodontics is your trusted leader. We proudly hold the prestigious title of VIP Diamond+ provider, a testament to our unparalleled expertise. With a wealth of experience as our foundation, we are unwavering in our commitment to achieving exceptional results. Our mission is to bring the residents of Studio City the radiant smiles they've always dreamed of.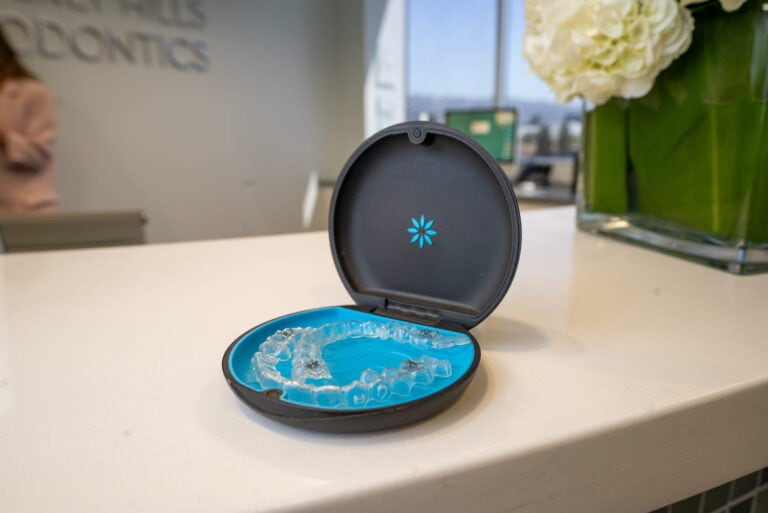 Invisalign is a revolutionary orthodontic solution that provides precise alignment corrections to patients without the many hangups of traditional braces. Using custom-crafted, transparent plastic aligners meticulously tailored to your unique needs, this groundbreaking system embarks on a transformative path to reveal the full brilliance of your smile.
The Invisalign system is a popular alternative to traditional braces due to many factors, including:
Discretion:

Invisalign aligners offer near-invisibility, giving individuals a subtle and inconspicuous alternative, ideal for those who prioritize the aesthetic aspect and are worried about the appearance of traditional braces.

Enhanced Comfort:

Invisalign aligners, fashioned from a soft and smooth plastic material, are designed to minimize irritation to the delicate tissues of the mouth, a common concern with traditional metal braces. Moreover, their removable nature during meals eliminates the need for dietary restrictions and the potential discomfort associated with chewing while wearing braces.

Convenience:

Invisalign treatment typically involves fewer in-person appointments than traditional braces, where regular adjustments and wire changes are expected. This added convenience saves precious time and provides a more adaptable and convenient orthodontic journey.

Improved Oral Hygiene:

With Invisalign, maintaining exceptional oral hygiene is a breeze since the aligners are removable, allowing for thorough brushing and flossing. In contrast, traditional braces, with their metal brackets and wires, often trap food particles, making it more challenging to access every nook and cranny of your mouth during daily oral care routines.
Invisalign offers an efficient and patient-oriented solution for addressing alignment issues, serving individuals of diverse ages. This is made possible by utilizing personalized, inconspicuous aligners that can be effortlessly removed. Collaborating with a certified Invisalign practitioner, you can attain the smile you've longed for in a matter of months.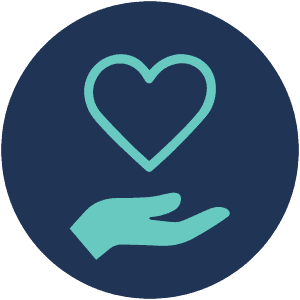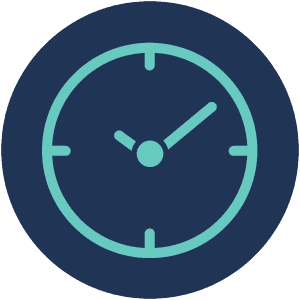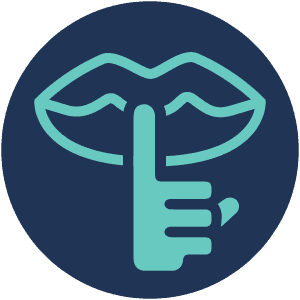 Driven by the expertise and leadership of our founder, Dr. Monica Madan, we use Invisalign to correct a variety of dental problems in Studio City, including:
Open Bite

Overbite

Underbite
Crossbite

Crowding

Spacing Issues
Beverly Hills Orthodontics Provides the Best Solution for Invisalign Studio City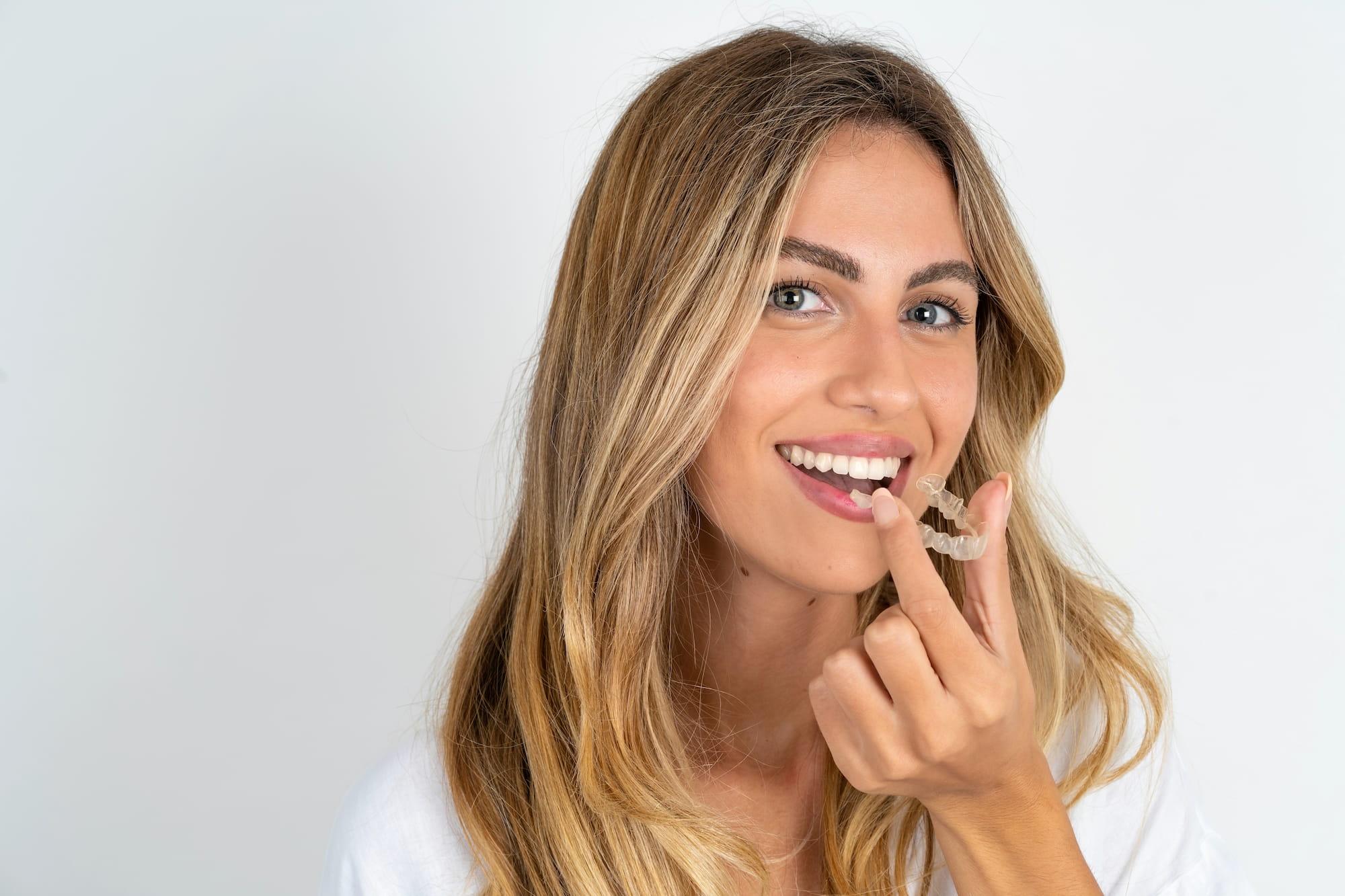 At Beverly Hills Orthodontics, our dedication to providing Studio City residents with an extraordinary Invisalign journey is unwavering. What sets us apart is the exceptional level of care we offer. As a Certified Invisalign Provider, we proudly hold the esteemed VIP Diamond+ designation—the highest accolade awarded by Invisalign. This designation reflects our unwavering commitment to unlocking the full capabilities of Invisalign, reinforced by continuous access to state-of-the-art training and educational resources and its what makes us the best resource for Invisalign in Studio City.


Taking our practice to an elite level, our VIP Diamond+ status bestowed by Invisalign mirrors our exceptional proficiency in treating over 400 patients annually. This prestigious acknowledgment is reserved for the most accomplished Certified Invisalign Providers, with only the top 1% achieving the VIP Diamond+ accolade. Beverly Hills Orthodontics proudly stands among just four providers in California, holding the VIP Diamond+ title, a distinction we have upheld for nearly ten years.
Regarding your smile, we believe in delivering nothing short of excellence. Beverly Hills Orthodontics is committed to providing the highest level of care, ensuring that we'll always exert the additional effort to help you achieve the brilliant smile you've been longing for, allowing your inner radiance to shine as brilliantly as it deserves.