Your smile is a beacon of your confidence and warmth, and it often takes the spotlight when you aim to make a memorable impression. Because of this, maintaining exceptional daily oral care is critical. 
If you're looking for the best oral care routine, Dr. Monica Madan, DDS, MS, an oral beauty expert at Beverly Hills Orthodontics, has important tips.
The Best Oral Care Routine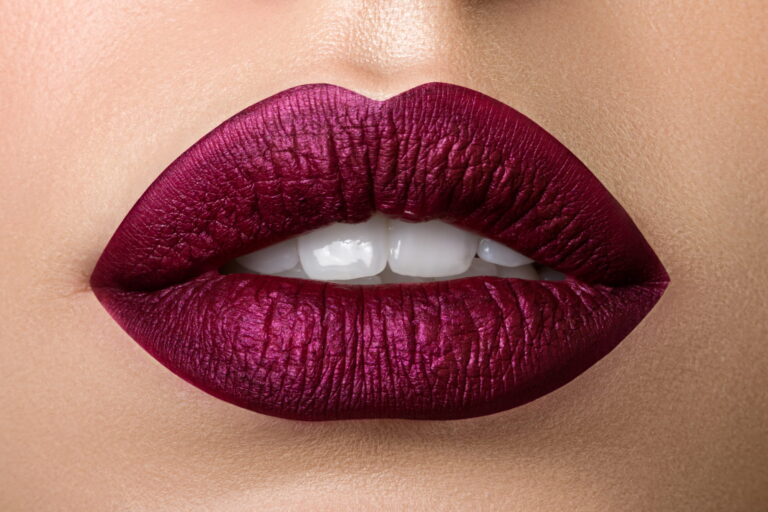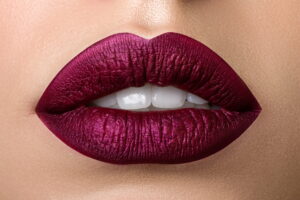 A captivating smile brightens your face and is a powerful tool to project self-assurance and charm. By prioritizing your oral health, you invest in the enduring radiance of your smile, embodying your inner vitality and self-assured presence. This commitment empowers you to face each day with renewed grace and unwavering confidence.
Here's the best oral beauty care routine for a brighter, whiter smile that I swear by:
Kick it off with a rinse:

This is a commonly overlooked step. Rinsing

before

you brush your teeth with lukewarm water can help loosen debris and food particles from the teeth and gums, making your brushing more effective.

Brush with a soft-bristle toothbrush at least twice a day:

This one may seem like a no-brainer. Brushing removes plaque, prevents cavities, freshens breath, and prevents stains. Soft-bristle toothbrushes accomplish this while also preserving tooth enamel since they are less abrasive. 

Floss every night:

Don't forget to floss! This is a supremely important aspect of oral health since flossing gets plaque and food particles in the crevices of your teeth that your toothbrush can't reach.

Get a tongue scraper:

Your breath is another important part of your smile and nobody wants bad breath The surface of the tongue harbors a significant amount of bad breath-causing bacteria, food debris, and dead cells. Using a stainless steel tongue scraper is a sanitary way to remove these odor-causing elements, which not only freshens your breath but also improves the taste of food and prevents tongue discoloration.

Keep your teeth hydrated:

You may be shocked to learn that teeth need hydration and nutrition, just like your skin. Drinking broths or collagen and snacking on crunchy root vegetables like celery and carrots can keep your teeth hydrated and your saliva within a healthy pH range of 6.5 to 7.5, which protects your enamel.

Use whitening solutions:

Make sure that your smile looks as healthy as it is. You can ensure that excess stains are removed by using whitening gels or strips a few nights a week. This helps keep your whites extra pearly and offsets the toll of coffee, sodas, and red wine.

Don't forget lip scrub:

Super-soft lips are a great way to put a bow on your bright smile. Use a lip scrub made from gentle ingredients such as granulated sugar, brown sugar, honey, or coconut oil once a week. Lip scrubs from these ingredients not only do a great job of exfoliating your lips but also keep them moisturized. Top it off with some lip gloss for some extra pizzazz.
Oral Beauty Services From Beverly Hills Orthodontics Can Take Your Smile to the Next Level
Now that you know what I consider the best oral care routine, you may be thinking about the next steps to really elevate your smile. While an oral care routine can go a long way in giving you a great smile and keeping your teeth and gums healthy, it is not all you need to get the best smile possible. 
Beverly Hills Orthodontics proudly provides comprehensive solutions to address a range of smile-related challenges, including those that may require a bit of extra effort to achieve that flawless smile you desire, such as:
With leadership from an Ivy-League graduate also awarded as one of the best dentists in Pasadena, Dr. Monica Madan, Beverly Hills Orthodontics, is committed to using cutting-edge technology to tailor personalized treatment plans designed to seamlessly align with your lifestyle, regardless of your age. 
Call one of our offices in Beverly Hills, Studio City, Alhambra, or Downtown LA to schedule a consultation with a Smile Specialist today.
Using the best oral care routine but want even better results? Call or text BHO at 310-785-0770 or visit our contact page to book a whitening appointment and set yourself on the path toward a brighter smile.
NOTE: All blog content is intended to supplement—NOT REPLACE—the expertise of a healthcare professional and should not be construed in any way as medical advice. Consult a professional orthodontist directly, like the ones at BHO, to assess your individual needs and advise the best course of treatment.