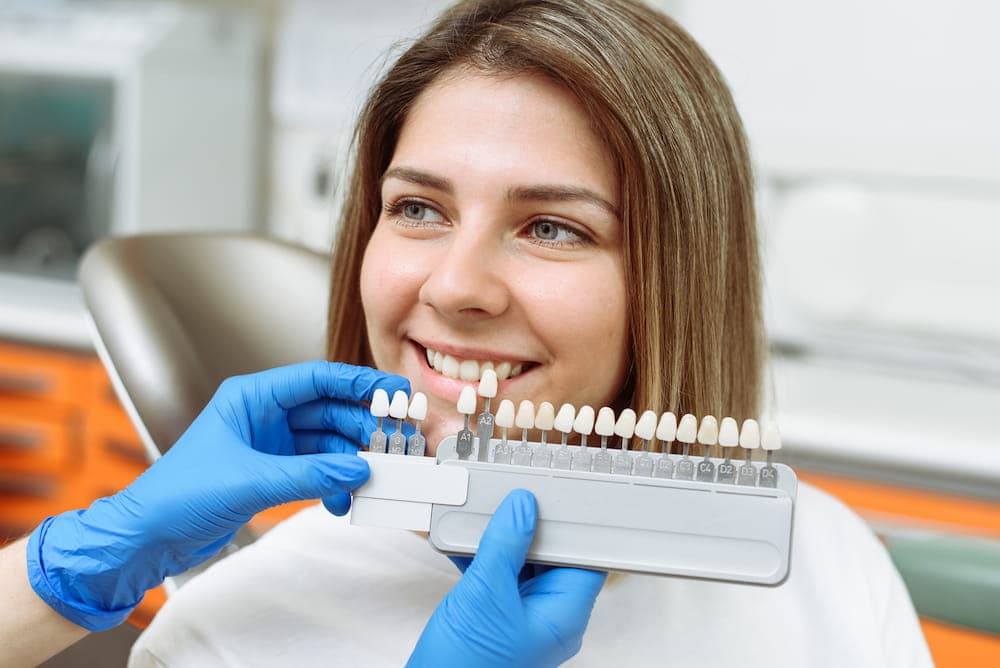 Have your teeth been looking a bit lackluster lately? Statistics show that now, more than ever before, people are seeking out teeth whitening care to brighten their smiles. Recent reports show that around 37 million Americans used teeth-whitening products in 2020, while figures from additional reports suggest this number will continue to grow in the coming years. 
Feeling proud of your smile offers a number of benefits. It can help you feel more confident in business meetings, empower you in social settings, and aid your self-esteem. For these reasons and many more, Beverly Hills Orthodontics offers various teeth whitening services, including:
If you're looking for the best teeth whitening in Beverly Hills, here's what BHO can do for you:
In-Office Teeth Whitening in Beverly Hills and Surrounding Communities
Beverly Hills Orthodontics proudly performs Zoom! in-office teeth whitening at all of our Los Angeles County locations. Find our offices in:
Zoom teeth whitening is a service created by Philips Oral Healthcare, the makers of Sonicare toothbrushes and power flossers. Phillips' products are known for delivering excellent results, and Zoom whitening is no different.
Over-the-counter whitening products (e.g., rinses, strips, toothpastes, etc.) can take weeks to brighten teeth and the results are usually only slight improvements. With Zoom in-office whitening, you can brighten your smile by 5-10 shades in just an hour or two.
During your appointment, we take the following steps to brighten your smile to the exact shade you request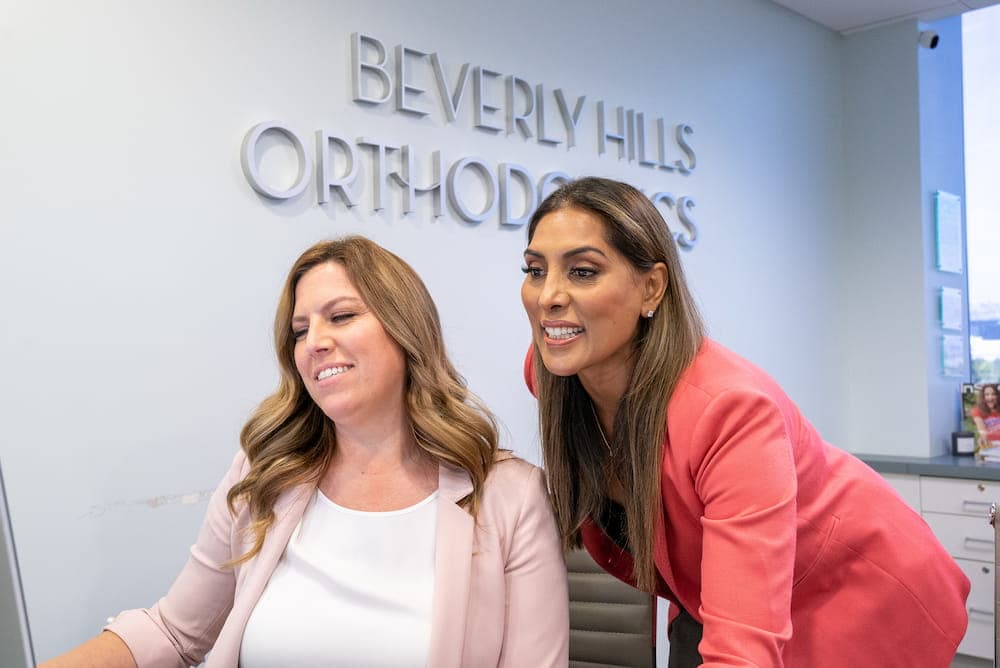 Beverly Hills Teeth Whitening: In-office Steps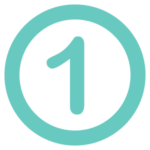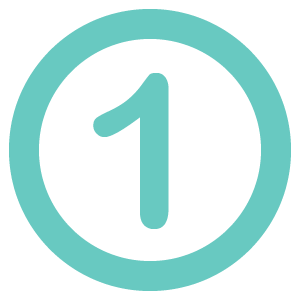 A simple cleaning removes any plaque or tartar.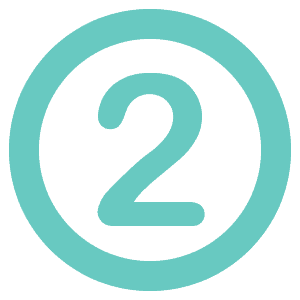 We apply a professional-strength whitening gel to your teeth. This gel contains significantly more whitening agents than over-the-counter products to deliver better results in less time.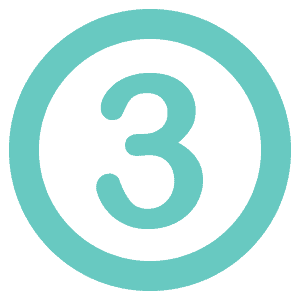 We shine a UV light on your smile to activate (or cure) the whitening agents.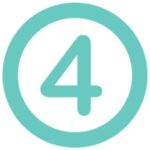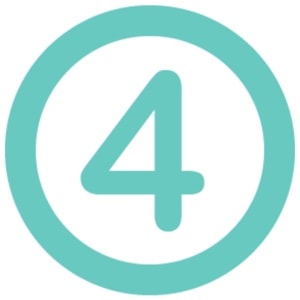 After 20 minutes, we apply more gel for another round of whitening.

After another 20 minutes of curing with the UV light, we apply more gel for one final round of whitening, after which you are ready to go home.
Take-Home Kits for DIY Whitening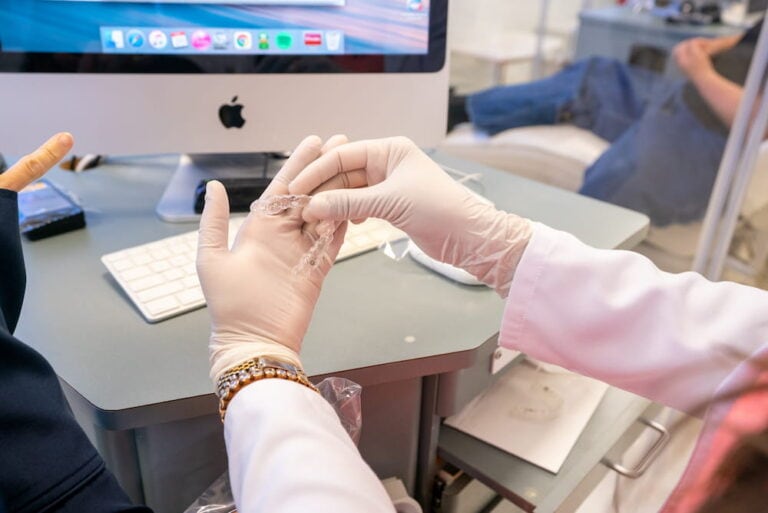 In addition to in-office whitening, we also offer take-home whitening kits for those who prefer to whiten their smiles on their own schedules.
Every kit contains custom-made whitening trays. These trays resemble Invisalign aligners and are created to fit around your teeth — snugly, yet comfortably. The trays come with professional-strength bleaching gel that's more powerful than OTC products. Depending on your goals and treatment specifics, you may use the aligners for 30 minutes up to a few hours a day. After about 3 weeks of use, you will see a significant improvement in your smile's appearance. 
You can use these aligners independently or combine them with in-office whitening treatments to improve and maintain your results.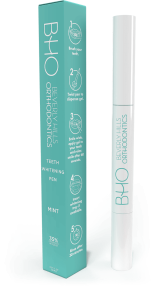 On-the-Go Whitening Pens and Aligner Cleaning Foam
We also carry Beverly Hills Orthodontics-branded whitening pens and aligner-cleaning foam, for portable, multipurpose options.
Both products contain a mixture of hydrogen peroxide and other whitening agents and are small enough to fit in your bag or purse for whitening on the go.
The Pen Is Mightier
To use the BHO whitening pen, follow these simple instructions:
Open your mouth into a wide smile and

dry the front surface

of your teeth.

Dispense a

small

amount of whitening gel by twisting the bottom of the pen.

Apply a small amount of the whitening gel on

each tooth

.

Keep your mouth

open for 30 seconds after application

. Do not eat, drink, or insert an Invisalign aligner/retainer for 15 minutes. 
The pen produces the best results immediately after brushing, but you can use it any time you want, up to 4 times a day.
In the Cloud
Our aligner-cleaning foam, "BHO Cloud," not only cleans aligners, but it whitens teeth as well. Follow these simple steps to use the foam properly:
Remove your aligners.

Spread 1 full pump of Cloud evenly across each aligner.

Place the aligners back in your mouth and spit out any excess foam (no rinsing necessary).
You can also use BHO Cloud to clean your aligners without whitening your teeth at times when your aligners are simply dirty. To do so, follow these steps:
Place your aligners inside their storage case.

Cover your aligners with BHO Cloud and let them rest for up to 5 minutes.

Rinse the foam off the aligners and place them back in your mouth.
BHO Is Your Home for Teeth Whitening in Beverly Hills
Teeth whitening services by Beverly Hills Orthodontics offer a quick and easy way to improve the look of your smile. 
With the help of our in-office treatments, you can brighten your teeth by 5 to 10 shades in just one appointment. We also offer at-home whitening kits for those who would rather whiten their teeth from the comfort of their own home. Finally, our branded whitening pens and aligner foam can help you keep your teeth bright and breath fresh while you are on the go. 
To schedule an appointment, or discuss different whitening options, call one of BHO's locations in Beverly Hills/Century City, Toluca Lake, Alhambra, or Downtown LA today.
Looking for the best teeth whitening in Beverly Hills? Call or text us at 310-785-0770 or visit our contact page to book an appointment.