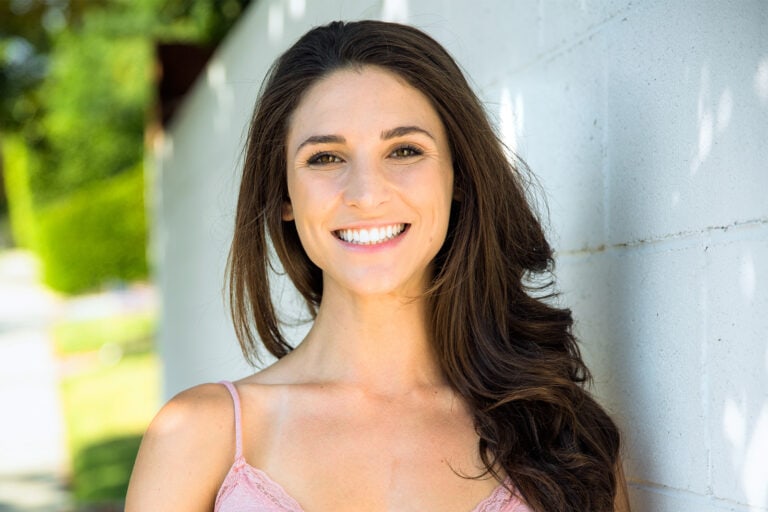 Los Angeles—the City of Angels—is filled with working professionals, rich culture, beautiful sights, and, of course, all kinds of beautiful people. From Beverly Hills and Century City to Echo Park and DTLA, Los Angeles is made up of diverse neighborhoods that all have their own unique vibes and personalities. 
Whether you spend your time at the Santa Monica beach or funky bars in Silver Lake, Los Angeles has a variety of social scenes to fit every personality. At the same time, this extroverted, camera-ready LA lifestyle can be hard on those who lack confidence about their appearances—especially when it comes to your smile. 
Having bright white teeth can help you feel more confident in social settings and make you want to smile in more pictures, on social media, or just smile more, period. On the other hand, dull or stained teeth can cause embarrassment and anxiety, and make you avoid smiling—or avoid people altogether. 
Today's drugstores and supermarkets are filled with whitening toothpastes, rinses, and other products that aim to eliminate stains and improve whiteness. However, the most effective way to brighten a stained smile is with in-office bleaching.
At Beverly Hills Orthodontics (BHO), we provide teeth bleaching for Los Angeles residents from our four offices across the county: Beverly Hills/Century City, Toluca Lake, Alhambra, and Downtown LA. Keep reading to learn why teeth bleaching outperforms other whitening methods as well as what a typical teeth bleaching appointment involves. 
In-Office Teeth Bleaching vs. Other Whitening Methods
The global market for teeth whitening is exploding: it's expected to be worth $9.3 million by 2028 —up from $6.9 million in 2023. From toothpastes and rinses to strips and trays, over-the-counter (OTC) teeth-bleaching products can be found online, in grocery stores, in pharmacies, and even in cosmetic stores. 
While OTC products are certainly convenient, they often produce lackluster or inconsistent results. You can see improvements with OTC whitening products, but it's likely to be a slow process with underwhelming results.
Typically, OTC teeth-whitening products contain the same whitening agents as in-office treatments. But because the store-bought kits use them in much lower concentrations, OTC products produce less powerful results and take much longer to see results. In-office treatment only takes a couple of hours, but OTC results take weeks (each week = 168 hours).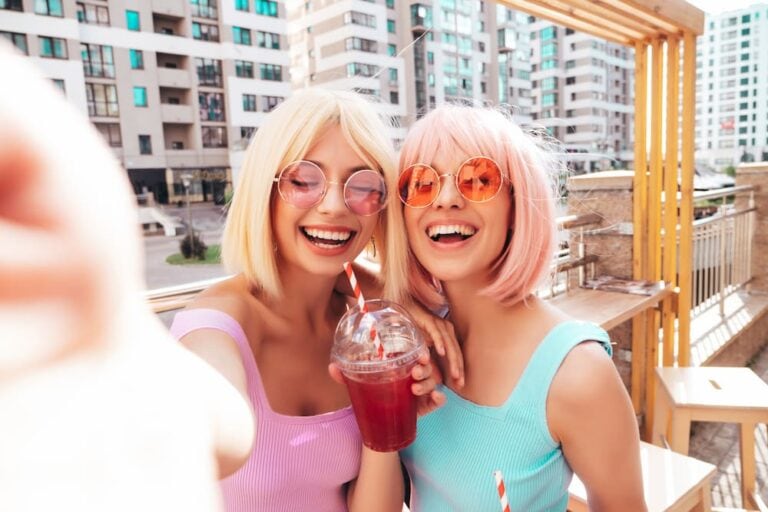 In-Office vs. OTC Whitening

In-Office Zoom Teeth Whitening
Whitening Toothpaste
Whitening Strips
Whitening Rinses
Treatments*
1 appointment
14-56 uses (assumes 2x/day brushing)
~14 uses(assumes 1x/day application)
~90 rinses(assumes 1x/day rinsing)
Results
5-10 shades
1-2 shades
1-2 shades
1-2 shades
Time to Results
1-2 hours
1-4 weeks(672 hrs.)
~2 weeks(336 hrs.)
~3 months(2,016 hrs.)
*Assumes 30 days per month to calculate the number of treatments.
A Better Smile in Hours: How BHO Provides Teeth Bleaching to Los Angeles Residents
BHO's in-office teeth bleaching treatments can dramatically improve your smile in just one appointment. Here's a closer look at how we perform whitening at Beverly Hills Orthodontics: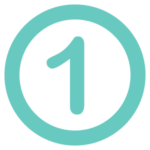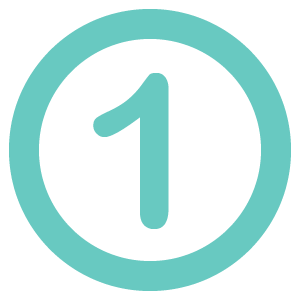 We begin with a simple cleaning to remove any plaque or tartar.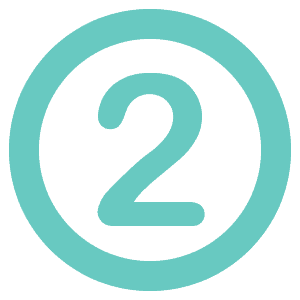 We apply a professional-strength whitening gel to your teeth, then use a UV light for 20 minutes to activate the whitening agents.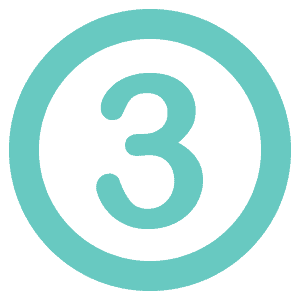 After 20 minutes, we turn off the light and reapply the gel to your smile.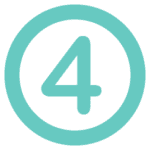 After 20 minutes, we turn off the light and reapply the gel to your smile.
Within a day or so, you can expect your smile to lighten by five to 10 shades (compared to ~1-2 shades with OTC whitening products).
In-office bleaching is performed by professionals, and we give you detailed instructions for aftercare. Side effects, like gum irritation and tooth sensitivity, are common for both OTC and in-office whitening treatments—but our expert aftercare instructions will help minimize these effects, and you'll know exactly how to treat them if they do occur.
Want to Brighten Your Smile Outside the Office? Beverly Hills Orthodontics Has More Whitening Options to Choose From
If you're looking to preserve your in-office bleaching results or simply prefer whitening your teeth on your own time, we also offer whitening pens and take-home Zoom whitening kits.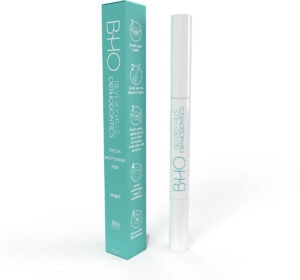 Made with hydrogen peroxide and other whitening agents, BHO's teeth whitening pens are compact enough for both home care and on-the-go use. 
The whitening formula is gentle enough to apply up to 4 times a day, so you can brighten your smile whenever you think it looks a bit dull. The mint flavor profile also helps freshen your breath.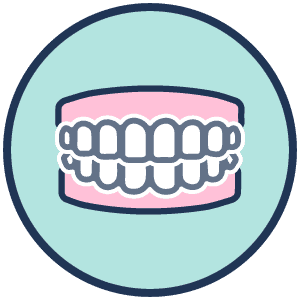 Made with professional-strength bleaching gels with more power than OTC products, our take-home whitening kits come with custom-made whitening trays. 
Depending on your smile goals, you may use the trays for 30 minutes up to a few hours a day. After about 3 weeks of use, you will see a significant improvement in your smile's appearance.
For those who use Invisalign, we also offer BHO Cloud, a foam product that can simultaneously clean your aligners and brighten your teeth.
While these are great options for an on-the-go lifestyle, it's important to remember that they take longer than in-office bleaching to produce results. 
BHO is Your Source for Teeth Bleaching in Los Angeles
Having a great smile can work wonders for you inside and outside of the office. It can help you make memorable first impressions, strengthen your self-esteem, and boost your confidence in social settings.
Since we opened our doors in 2008, the team here at Beverly Hills Orthodontics has helped improve Los Angeles smiles via Invisalign, braces, and various teeth whitening treatments. Our highly experienced team is led by Dr. Monica Madan, a graduate of Brown University, the USC School of Dentistry, and the University of Washington. Call us today to learn how we can enhance your smile's appearance. 
Looking for the best teeth bleaching in Los Angeles? Call or text us at 310-785-0770 or visit our contact page to book an appointment.
References Yetman, Daniel. "Do Whitening Strips Really Work?" Healthline.com Feb. 4, 2021. https://www.healthline.com/health/do-whitening-strips-work