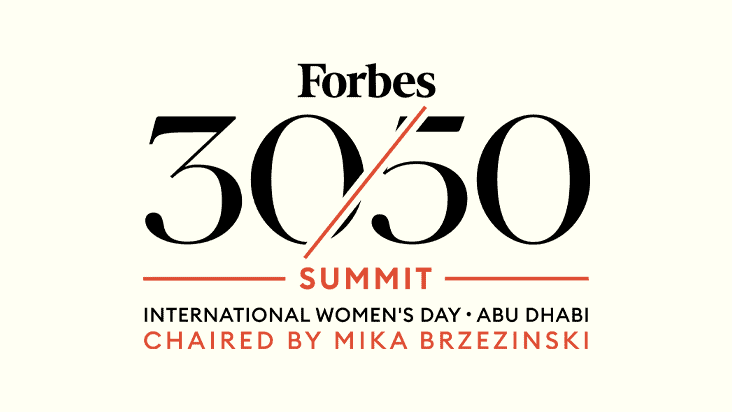 On International Women's Day, March 8, 2023, over 500 women from more than 50 different countries gathered in the United Arab Emirates capital of Abu Dhabi for the second annual Forbes 30/50 Summit. The three-day multicultural event brought together an impressive slate of inspiring women leaders from every generation working toward equality. Among the crowd of luminaries was BHO's Dr. Monica Madan, soaking up wisdom and making new connections.
Hosted by Mika Brzezinski, founder of Know Your Value and Co-host of MSNBC's Morning Joe, the star-studded conference featured speakers including Hillary Clinton, Malala Yousafzai, and Gloria Steinem, among many more.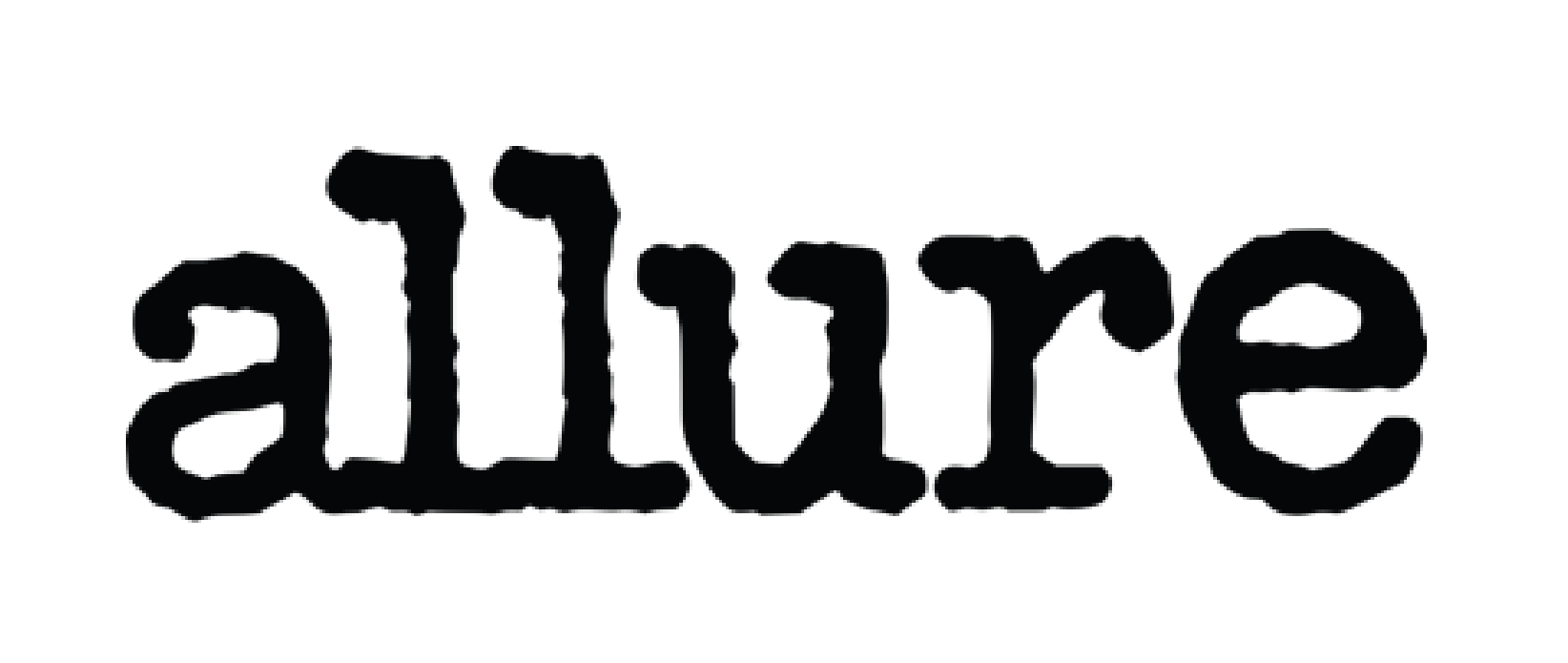 Allure magazine's article "My Beauty Routine for a Brighter, Whiter Smile" is centered around Dr. Madan's tips for creating the ideal oral care routine. Dr. Madan's advice covers nutrition, lip scrubbing, tongue scraping, and how to get the most out of brushing/flossing.

Dr. Madan is featured in this segment from The Doctors, which documents how a patient with extensive alignment problems was able to drastically improve her smile.

This feature in LA Confidential explains the goals of Beverly Hills Orthodontics.

Dr. Madan is profiled in this Angeleno article titled, "Dynamic Women of Los Angeles." Here, she talks about the origins of Beverly Hills Orthodontics and how the practice works to improve the patient experience.

In the September 2021 edition of the "Modern Luxury Spotlight," Modern Luxury's Shayne Benowitz describes how Dr. Madan values her patients, encourages women's education, and strives to remain positive without sacrificing authenticity.